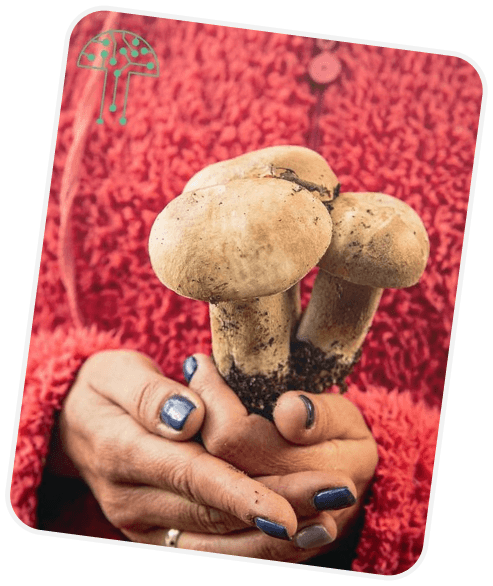 Looking to
We fund sustainable projects from for-profit and non-profit organizations.
How it works
Get an instant quote with no commitment. Receive a final proposal within 48 hours and take advantage of our marketing campaigns.
Simulation and Proposal
Instant quote with no obligation to accept. Final proposal tailored to your organization within 48 hours.
Campaign and communication
We will measure and communicate your organization's positive impact to a growing community of lenders and media outlets.
Implementation and repayment
Use the funds and make your project grow while paying back the investors according to a fair payment plan that guarantees your organization's financial sustainability.
Why Goparity?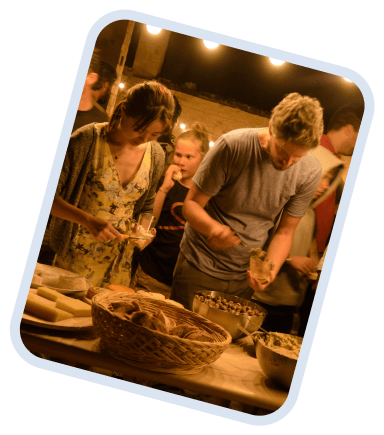 Why Goparity?
Flexibility
No hidden fees
Quick, no bureaucracy
Visibility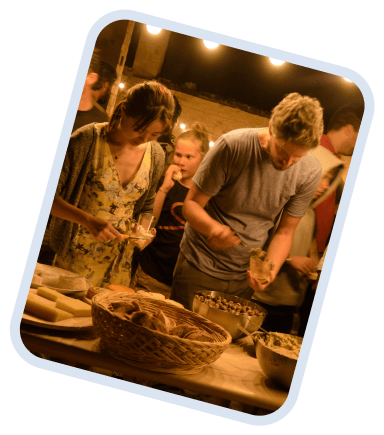 In the
news
Our best projects turn into great news, all around the world.
What our promoters say
We have provided 30.658.380,24€ in funding for 149 for-profit and non-profit organizations.
Still reluctant?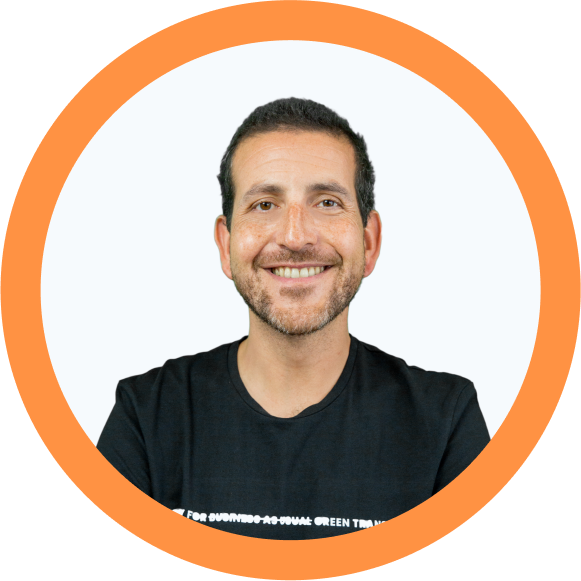 I am available to clarify all your doubts. Please send me an email or book a call .
Manuel.
Co-founder and CCO