ALL CATEGORIES
INVESTORS
How do I top-up my wallet?
You can top-up your wallet in two ways: using a credit/ or debit card (VISA, Mastercard, CB, Maestro and BCMC (Mistercash), or making a bank transfer.
To top-up using a card, follow these steps:
Step 1: Log in to your account, access your wallet and select "Top-up Wallet" (if you are using the desktop version) or on (+) (if you are using a mobile device).
Step 2: Set the amount you want to top your account with (you can top-up any amount between 5€ and 5,000€).
Step 3: Select the option "Top-Up with Card".
Step 4: You will be directed to our payments partner - MangoPay.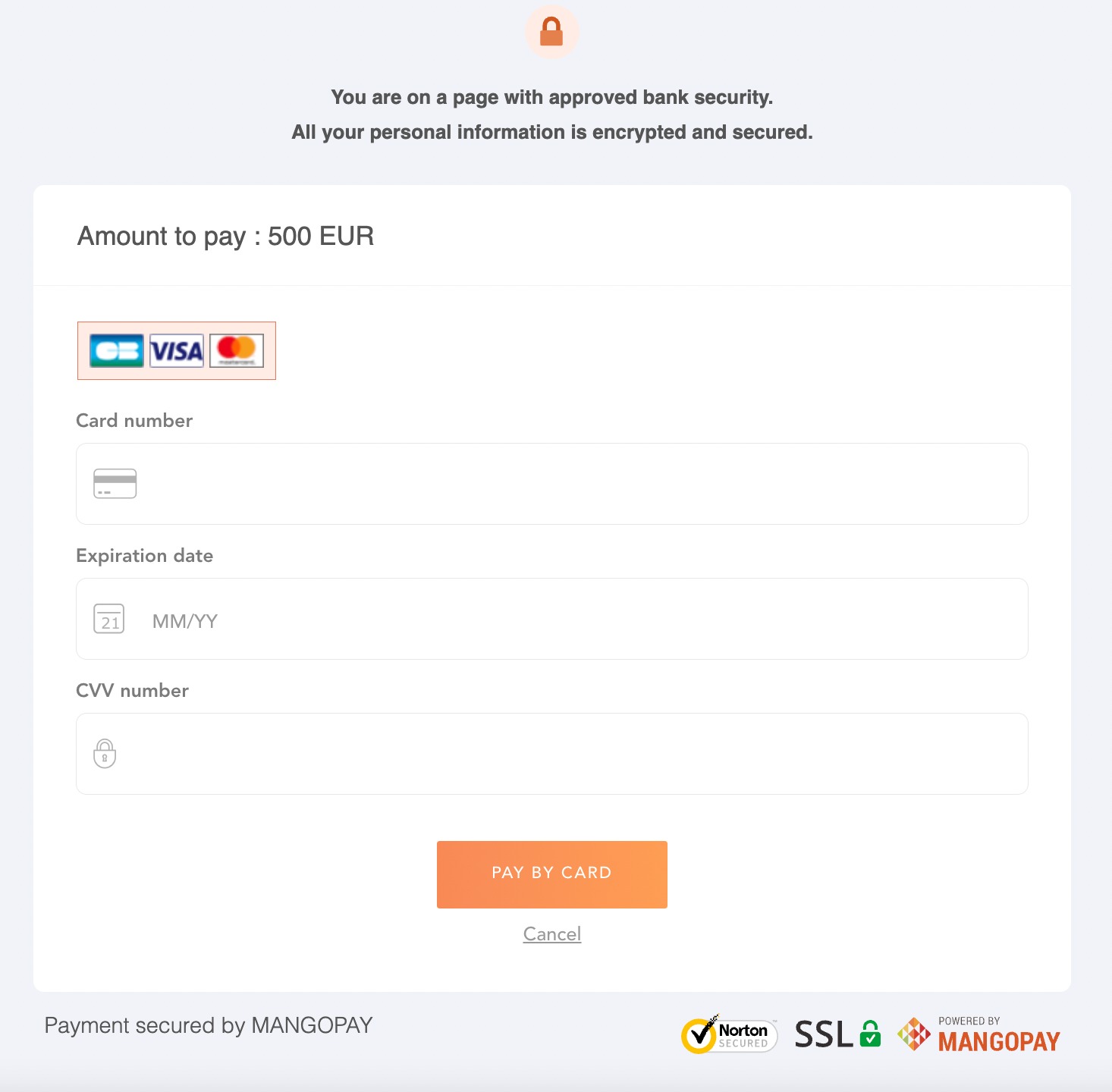 If you prefer to top-up your account by bank transfer, follow the steps below:
Each investor has their own GoParity IBAN to which they can transfer the desired amount.

Follow the previous steps. In Step 3, select "Transfer". We will display your personal GoParity IBAN.

If you already know your IBAN, you can top-up without having to log in to your GoParity account.

You will receive a confirmation email once the funds have arrived. If you do not receive this, get in touch with our team at investments@goparity.com.
Once you have received the confirmation, you are ready to start investing! You can learn more about how our investment works here.
Check the projects that are currently open for investment here.