About LIC Soluciones Sostenibles SL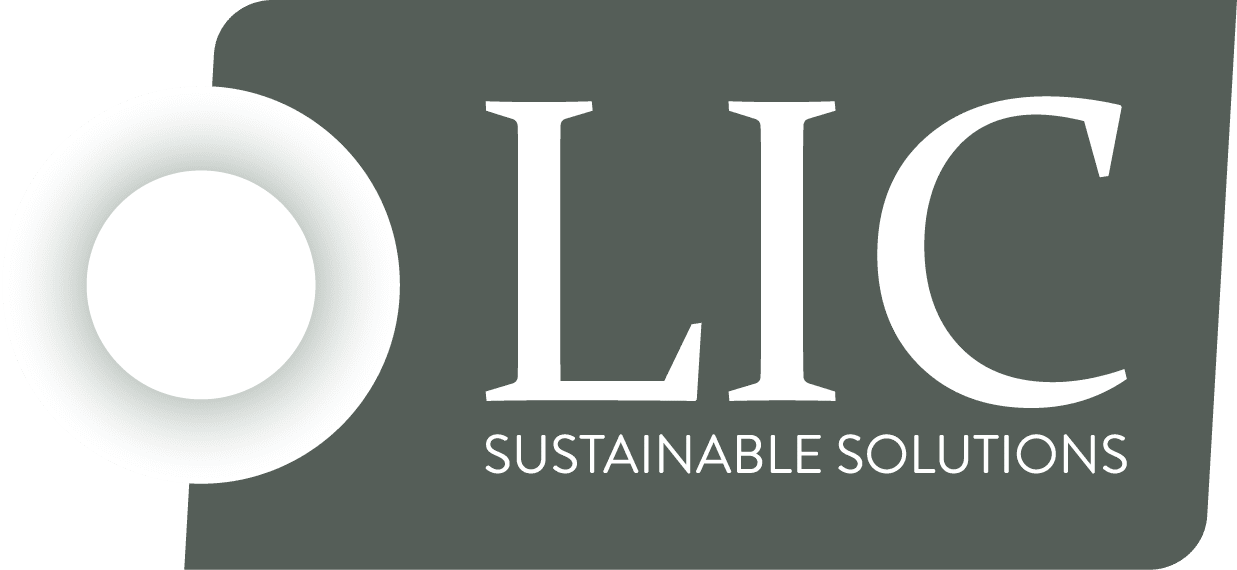 LIC Sustainable Solutions is a Dutch enterprise with offices in The Netherlands, Spain, Colombia, Panama, and Qatar and its production facility in Shenzhen, China. The company develops, designs, produces, and executes energy efficiency projects, focusing primarily on smart cities and intelligent street lighting.
Since 2009, LIC Sustainable Solutions has been operating in the South and Central American markets. In recent years, the company has executed projects in the private sector for clients such as Grupo Energía de Bogotá (EEB, TGI, TRECSA), Telefónica, Grupo Éxito (Éxito, Carulla), Hunter Douglas, Tous, United Colors of Benetton and the Bogotá Chamber of Commerce among others.
LIC has more than 15 years of experience developing sustainable technology, and simultaneously, they are a manufacturer with direct access to the end customer. The company can adapt its technical specifications, taking into account the specific singularities of each project without affecting the product's final price.
LIC Sustainable Solutions specializes in migrating from conventional lighting to LED, obtaining savings of between 70 and 90% in energy consumption, eliminating maintenance and replacement costs during the first ten years, and guaranteeing critical economic benefits for its clients.
The luminaires designed and manufactured by LIC is highly efficient (20% above market average) and offers a competitive sales price and a 10-year full guarantee. Both technically and economically, it is an innovative product in the world of street lighting, with several internationally recognized certificates and, especially for Colombia, the Retilap certification (Technical Regulations for Lighting and Public Lighting of the Ministry of Mines and Energy).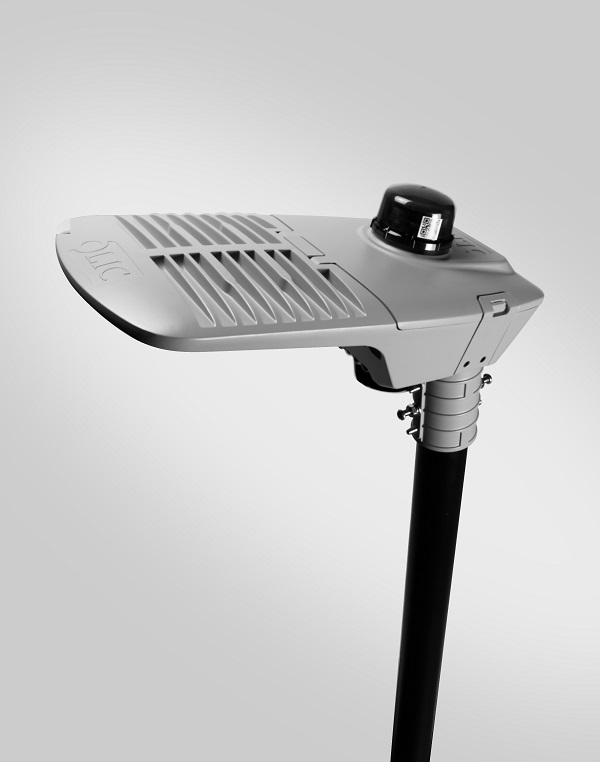 The team
Bas van Bakel
Founder and CEO
Results-driven Chief Executive Officer, skilled in proactively participating in all aspects of business development and management, from operations and finance to marketing and human resources. An accomplished entrepreneur capable of identifying new opportunities and sustaining business growth. Current position: founder & CEO of LIC Sustainable Solutions Group.