About Vibes&Beats, LDA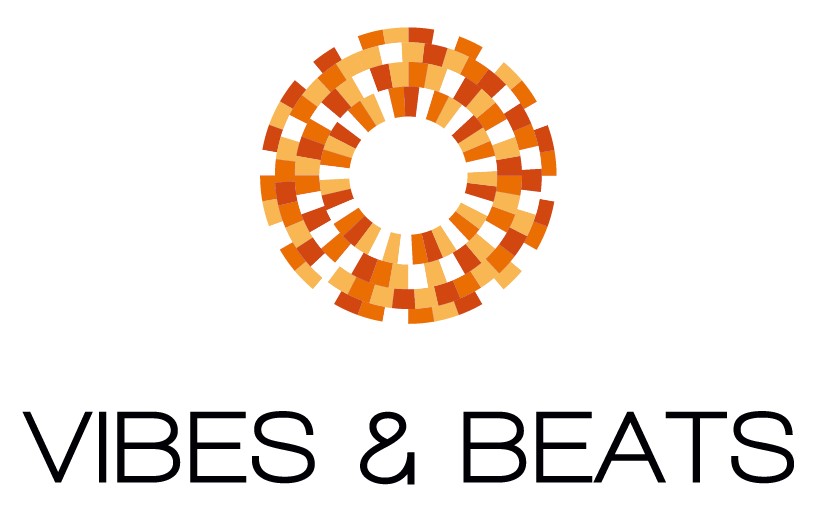 VIBES & BEATS acts in the market of culture, entertainment, and showbiz, through the contracting of national and international artists. The company is among the largest Portuguese producers and promoters.
So far they have worked with artists such as BUSH, Bastille, Franz Ferdinand, Emir Kusturica, Caetano Veloso, The Prodigy, Guano Apes, Gogol Bordello, Skunk Anansie, Natiruts, Erick Morillo, Gal Costa, Gilberto Gil, Zélia Duncan, Simone, Zeca Baleiro, Djavan, GNR, Moonspell, selling out some of the largest venues in the country.
VIBES & BEATS was also a pioneer in introducing the Back to School concept in Portugal, with a major event held at Campo Pequeno. At the moment the company has more than 80 partners, including print media, radio, blogs, and other online platforms. Its goal is to develop new concepts for increasingly diverse and demanding audiences.
The team
Jorge Veloso
CEO
The founder and CEO, Jorge Veloso, has 27 years of experience in touring and event production. Having founded his first company at the age of 19, his professional journey includes shows in 25 countries and 4 continents. From touring and representing Portuguese artists to managing tours of international names like Caetano Veloso, Seu Jorge, The Waterboys, or Ivete Sangalo. It is also important to note the production of major productions of the Champions League, UEFA Cup, and carnivals in several European cities.