Description
This campaign aims to finance a photovoltaic plant for self-consumption at Sociedade Agrícola Monte dos Patos, Lda (Agricultural company Montes dos Patos).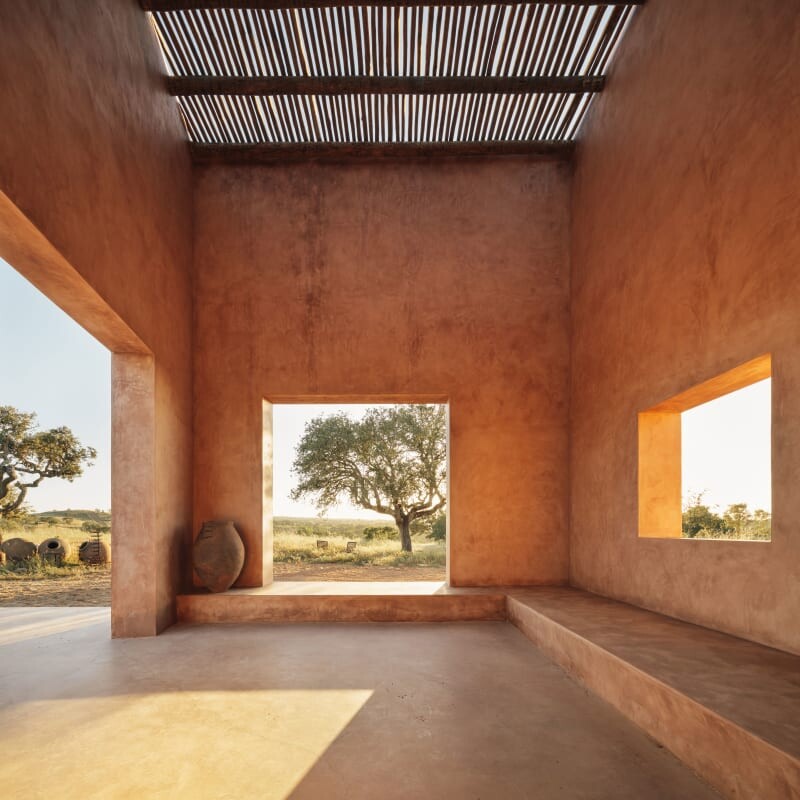 The campaign aims to finance:
a photovoltaic plant with 37kWp of installed power, producing about 58 MWh of clean energy annually.
the replacement of two analogue irrigation control panels with new panels with a 40KW frequency variator each, which reduces the energy consumed in irrigation by 25%.

The energy produced by the plant will be mostly used to power the irrigation system of the olive grove,
This type of solar project can improve agricultural activity in less developed rural regions and potentially improve structures and modernize agriculture while also helping to decarbonise the Portuguese agricultural sector.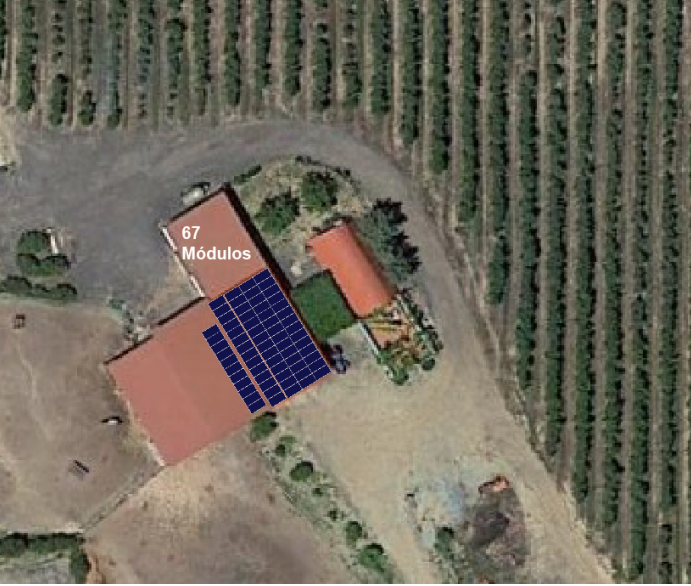 The construction of the solar plant and installation of the panels will be carried out by LuzVerde, a Portuguese company with over ten years of experience in providing energy services. Luz Verde is also the installer of seven other projects funded through Goparity: Intermarché Solar I and II, Solar Paintings, Solar Car Wash, Solarize Cuba, Solar footwear factory, Solar Consultants, Solar Olives and Solar Olives watering.
The Promoter
About Sociedade Agricola Monte dos Patos Lda
Sociedade Agrícola Monte dos Patos, Lda. is a company based in Beja, focused on producing olive groves to process into olives for olive oil.
The company was founded in 2002 by the current managing partners:
José Augusto Cardoso Rodrigues Braga
Maria Manuela de Sousa Trêpa Rodrigues Braga
Ana Mafalda Lobo Trêpa Rodrigues Braga Rodrigues Bastos
Tiago Gameiro Rodrigues Bastos