Description
This campaign aims to finance a photovoltaic plant for self-consumption at two foundations: Fundação FC Alverca, and Fundação Irene Rolo.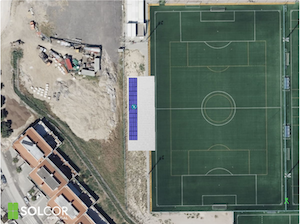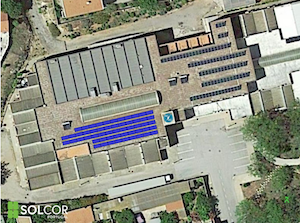 Futebol Clube de Alverca, a Portuguese football club based in Alverca do Ribatejo, Vila Franca de Xira, currently playing in the Portuguese 3rd Division. The club is a public institution founded in 1939 and located in Lisbon. They are known for their soccer team, and for the FC Alverca Sports Complex. This complex houses a stadium, where the team matches are played, with a capacity for 7,705 spectators. In addition, the club has a pavilion, where various sports are practiced, such as roller field hockey, tennis, cycling, and swimming, among others.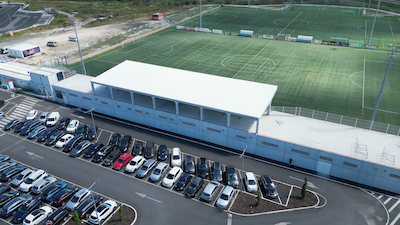 In search of a more sustainable game, FC Alverca will soon be implementing an important initiative: the installation of solar panels on its pavilion. With an output of 29.7 kWp, this installation is expected to produce more than 46 790 KWh in the first year of operation. The energy produced translates into 21% energy self-sufficiency and a 27% reduction in the foundation's electricity costs.
The use of solar energy will not only benefit the club but will serve as an example to the sports community and society that it is possible to reconcile sport with sustainable energy.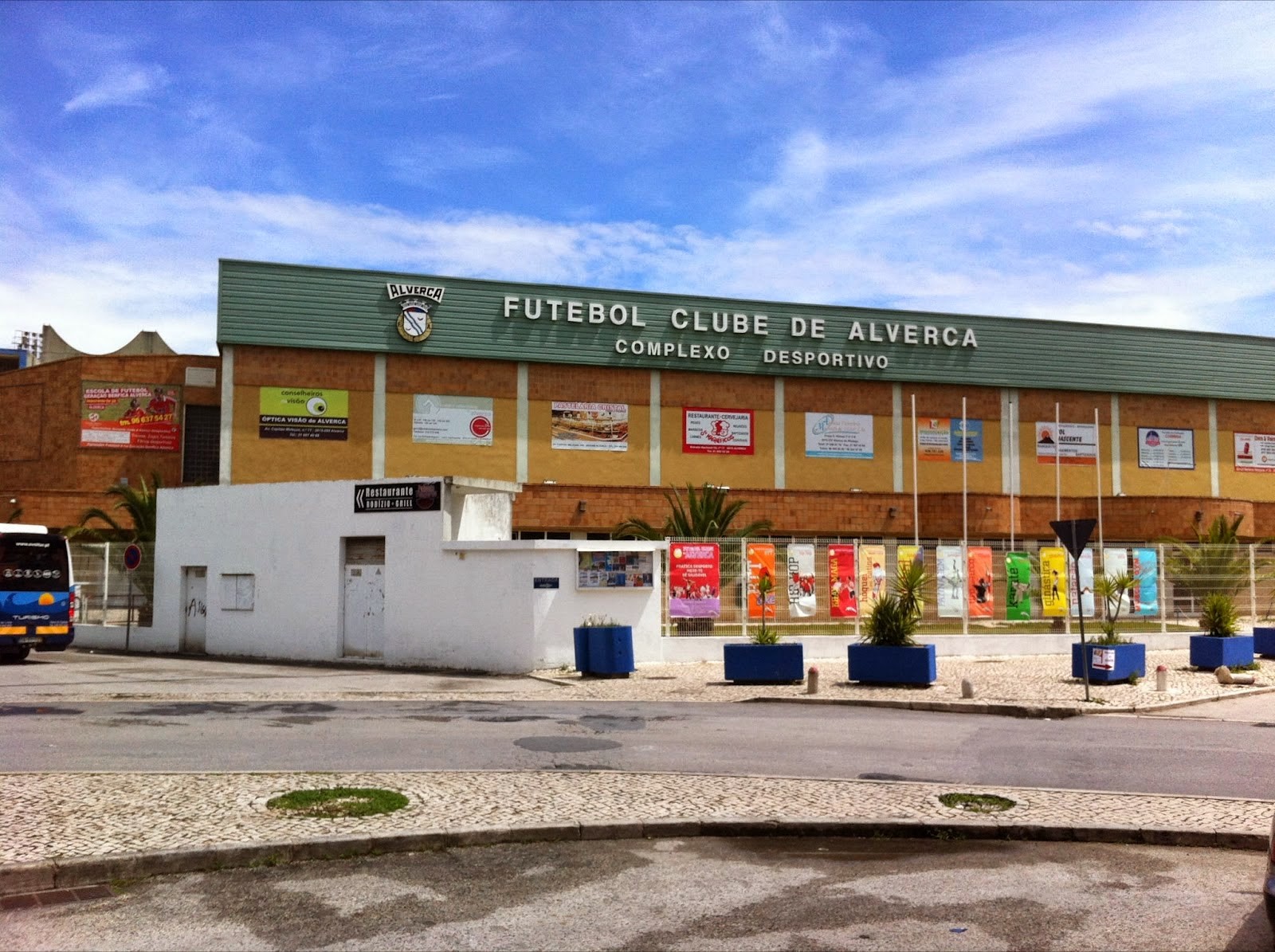 The Irene Rolo Foundation was established in 1982 by a donation from Irene Dulce da Palma Arez Rolo. Their mission is to help people with disabilities and other vulnerable situations, supporting their families as well. Its commitment covers various areas, such as prevention, reception, rehabilitation, vocational training, and social inclusion, the ultimate goal is to improve the quality of life for beneficiaries. The institution is made up of various units, including the Activities and Training Center for Inclusion, the Rehabilitation and Vocational Training Center, Early Intervention, the Residential Home, and the Irene Rolo Foundation's New Projects Unit.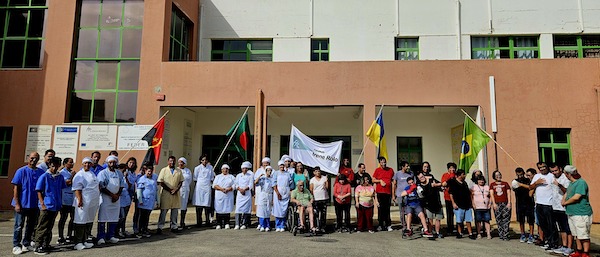 The foundation will now install solar panels with an output 29.7 kWp, this installation is expected to produce more than 50 783 KWh in the first year of operation. The energy produced translates into 40% energy self-sufficiency and a 43% reduction in the foundation's electricity costs.

The installation and operation of the solar panels will be installed and operated by the campaign promotor: Solcor Portugal, a company specializing in the development and operation of solar photovoltaic installations.
This campaign offers a longer-than-average loan term for Goparity standards. This means you will receive your capital back and gain interest over a more extended period of time. The rental agreement associated with the self-consumption photovoltaic installation foresees a low monthly payment by the beneficiary, who enjoys savings without initial financial investment to purchase the solar panels. Therefore, since the supply company's payback period is longer, the payment plan is also extended (8-15 years). In this project, the beneficiary is a local sports club and organization, and the supplying company is Solcor. Additionally, Solcor ensures the solar plant's operation throughout this period, allowing the club to focus on its community. Payments will be guaranteed in part by Solcor, a financially solid enterprise, and by the beneficiary. A solar panel can be used for about 30 years, making it a safe, profitable investment with relevant environmental impact. Impact investing in this type of project is a commitment to cleaner, safer, decentralized, and democratic energy systems.
The Promoter
About SOLCORELIOS II, UNIPESSOAL LDA
SOLCORACTION LDA, or Solcor Portugal, is part of Solcor Group, a group with Belgian roots, founded in 2014 and active in Portugal, Chile, and Colombia. The group is committed to developing commercial solar plants and financing these projects. To date, they have over 400 projects concluded.
Solcor often relies on technical advice from the other companies in the group, strongly connected by sharing the same shareholders. Together they are active in basically every aspect of the solar photovoltaic market:
EMAT - a distributor of photovoltaic equipment.
Nikola - a residential installer.
Delta Activos - a dedicated solar maintenance company.
SOLCORELIOS II, UNIPESSOAL LDA is part of the Solcor Group (a daughter company of Solcor Portugal), created to develop solar projects for associations with community engagement.
Solcor has been active in Portugal since 2019. They have a talented team of 15 people with a track record of over 70 solar projects in Portugal, contributing to the company's experience in developing, operating, and financing solar plants nationwide.
Solcor wants to increase energy consciousness and contribute toward decarbonizing our economy by developing sustainable relationships through fruitful, simple, and transparent agreements and collaborations. Based on their performance and financial solidity, the promotor was certified as one of Portugal's top 5% of best SMEs (2022).
Their solar plant in Museu do Caramulo is one of the first collective self-consumption installations in the country.