Description
Founded in 2015, Trueblue ecommerce ltd is a fast-growing and profitable business based in Ireland that operates a phone e-commerce website Gettech.com. The company refurbishes second-hand phones and sells them online to consumers via Gettech.com, a brand owned fully by the company, that has generated significant profits over the last three years with a profit before tax from 2019 to the end of 2021 of around 337.359€ (in aggregate).
This is Trueblue eCommerce Ltd second campaign GoParity to further expand and grow its operations in Europe, after raising 100.000€ in Refurbished Smartphones I. Another two campaigns were previously promoted by its parent company and shareholder Binomia Ltd (Circular Smartphones and Circular Smartphones II). Binomia ltd has previously raised over £5 million of equity funding from several venture capital funds including Downing Ventures, along with a number of family offices and angel investors.
Trueblue's goal is to now raise an additional 150.000€.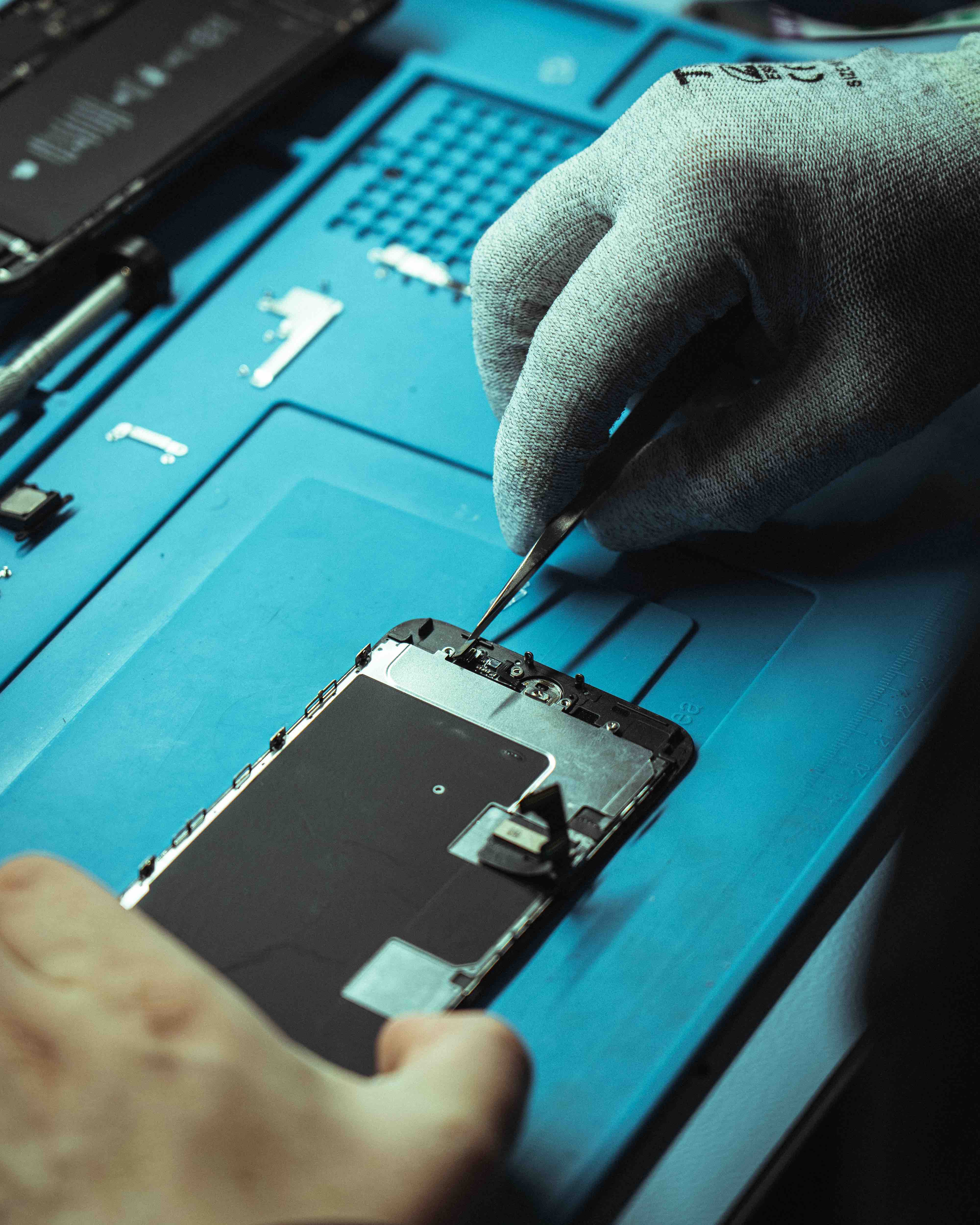 The promoter is making smartphones more affordable in an environmentally sustainable way by refurbishing used devices. Customers can save up to 60% if they buy a refurbished device, in comparison with a new device.
The funds raised will be used to:
expand marketing in Europe,
improve the company's website,
improve website localization by including translations into several languages
increase working capital further to scale up purchases of used devices from its customers and other channels.

Operating primarily in Ireland, the company sells its higher-end devices mostly in Ireland and Europe but has also been selling lower-cost devices into West Africa. In some African countries, access to an internet-enabled phone is restricted due to the cost of purchase, so Gettech's solution for Africa has the potential to help reduce a digital gap, by allowing access to a smartphone for the first time. Gettech has also launched a buyback service in 2022 at sell.gettech.com to buyback devices from its customers.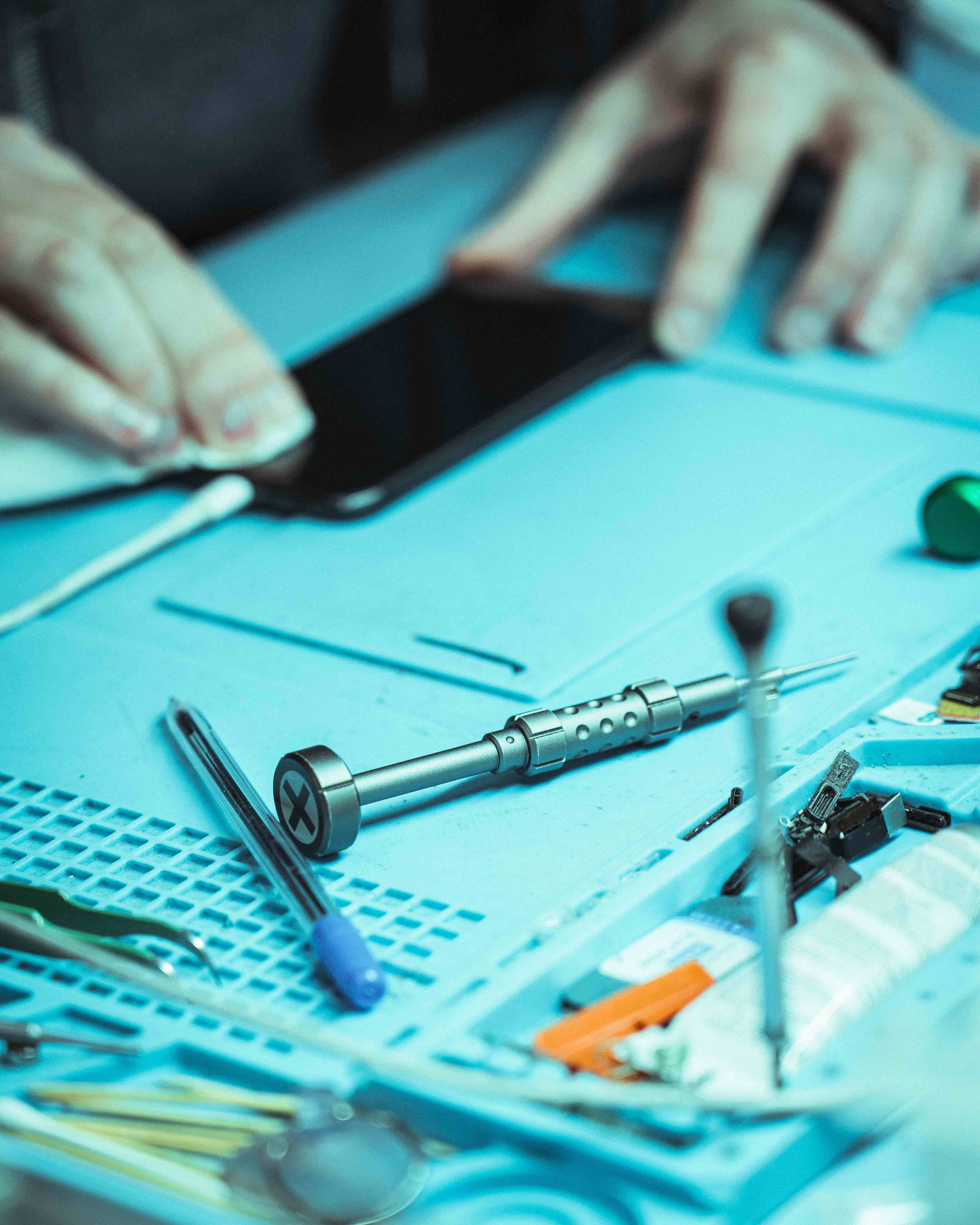 Financial viability
The funds raised through this campaign will be used to further expand the company's operations in Europe. The company's revenues have increased significantly during 2021, and the business has been growing sustainably. It is expected that this loan will be repaid through profits made from the previous investment, as well as the investment to be made using the proceeds from this loan.
Download Key Investment Information Sheet
The Promoter
About Trueblue eCommerce Ltd
Founded in 2015 in Ireland, Trueblue eCommerce ltd owns a phone e-commerce website called Gettech.com via a subsidiary in Ireland. The group generated over 3.6 million euros of revenue in 2021 up from 3.2 million euros in revenue in 2020 and 1.9 million euros in revenue in 2019.
The company's addressable market is quite large. In addition, GetTech has a relevant margin on each phone, while allowing customers to save up to 60% per device when compared with buying a new device.
The company's team has backgrounds in the telecoms and in the mobile phone sector. Gettech's manager has previously worked in the phone refurbishment sector for 8 years, and a number of the team have previous experience at other electronics refurbishment businesses in Ireland.