About Recap Solar Fund II AB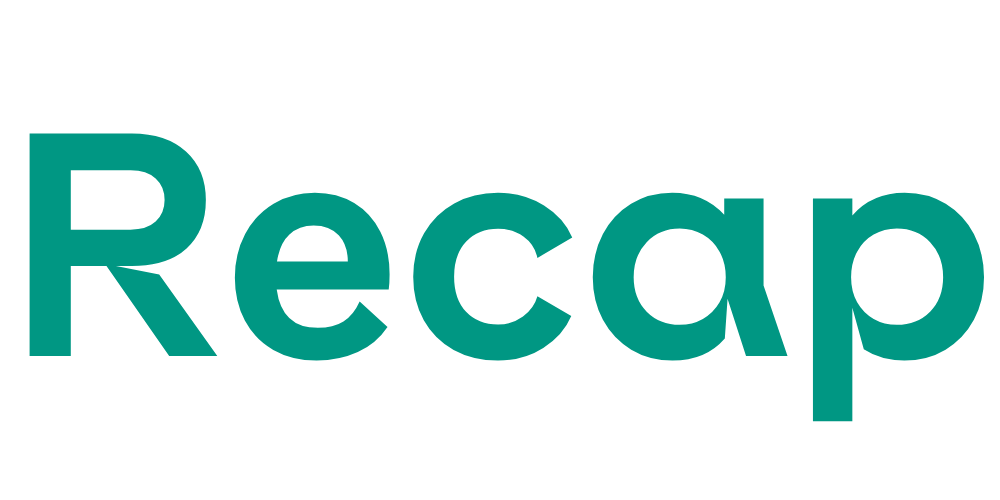 The Recap Solar Fund II AB is part of the Recap Energy, an organization with the mission to bridge the gap between institutional capital and profitable clean energy projects globally, contributing to a more sustainable future
Recap was founded in 2010, initially as a consulting firm for sustainable finance. Since then, the company has evolved and started to offer Energy as a Service (EaaS) solutions to C&I clients in 2016.
With a technical team in Tenerife, Recap started the deployment of its EaaS business in Spain, initially focused on the Canary Islands, but soon after also mainland Spain and Portugal.
The expansion did not stop there, as Recap created the Colombian and Nordic (2018), Brazilian (2019), and Indian (2020) subsidiaries offering similar EaaS solutions.
Recap is constantly expanding geographically, in new and established markets, but also broadening the scope of energy and storage technologies and financial options to its clients.
At the moment, Recap has three women among its shareholders and one woman sitting on the company's board.
Currently, the total contracted capacity by region is:
Sweden: 125.2 MWp ground mounted + 35.3 MWp (Storage)
Spain & Portugal: 26.87 MWp (rooftop) + 133.96 MWp ground mounted
Colombia: 12.67 MWp (rooftop) + 124.69 MWp ground mounted
Brazil: 0.19 MWp (rooftop) + 0.4 MWp ground mounted
India: 0.02 MWp (rooftop)
Currently, Recap has 71 clients in Spain, Portugal, Sweden, India, and Latin America. The rooftop project sizes range from 10 kWp to 5MWp.
The Recap Energy provides customized energy solutions for its clients, which can include electric mobility, energy storage, and energy management systems.
Recap employees 45 people, five are working in Colombia.