About Congelagos - Transformação e Comércio de Produtos Alimentares, S.A.
Congelagos was founded in 2015 to meet the growing global demand for natural and convenient seafood-based diets. Its goal is to become Portugal's fish processing leader through a clear commitment to health, innovation, quality of service, and sustainability.
The company's founders Nuno Battaglia and Jorge Grave were raised in Lagos and have a synergetic relationship with the ocean. After successful careers, the two friends decided to develop a project that would bring innovation, sustainability, and development to the Portuguese fishing industry.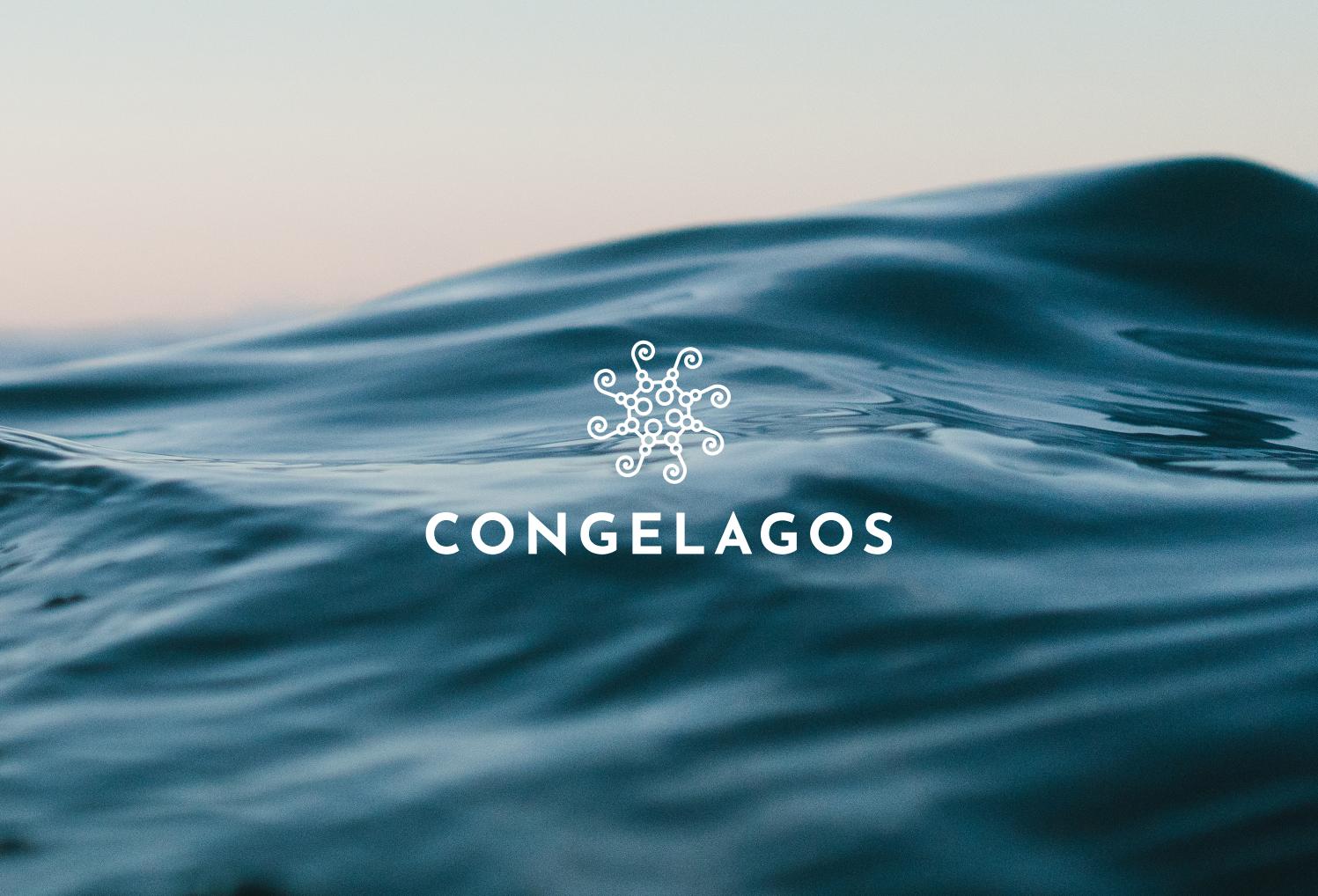 Located on a 4-ha plot in Lagos, in the southern coast of Portugal, Congelagos owns a state-of-the-art industrial facility equipped with a high-capacity cold generation system powered at 4MW, a 5,400t cold-storage warehouse, and highly automated fish-processing lines installed in a 7,700m2 building.
Congelagos has 5 main commitments:
The best fish: captured with care by experienced fishermen in Portuguese Atlantic waters.
Leading Innovation: compete globally through innovation and higher quality products that meet the demands of the most discerning seafood consumers
Long Lasting Partnerships: with the most representative fishermen's associations and leading Portuguese sea management and research institutes
Transparency and rigour: through traceability systems, international certificates, and unannounced audits
Sustainability: lead by example with social and environmental responsibility
Congelagos S.A. is backed by investments from Algarve Partners, a regional investment firm, and BlueCrow SCR, a venture capital company focused on innovative, R&D-intensive projects in Portugal's sustainability ecosystem, in the areas of bio-economy and innovative production technologies. BlueCrow invests in skilled teams with proven track records.
Congelagos is also one of the largest projects supported by Mar 2020, the EU incentive program for the development of Portugal's blue economy.
Meet the team: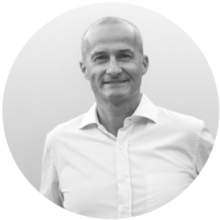 Jorge is a co-founder and on the board of directors of Congelagos and a Partner at Algarve Partners. A civil engineer by training, graduating at the top of his class from Instituto Superior Técnico, Lisbon, Jorge leads Algarve Partners's real estate investments and portfolio businesses. Jorge is an avid freediver, having represented Portugal at various international CMAS tournaments.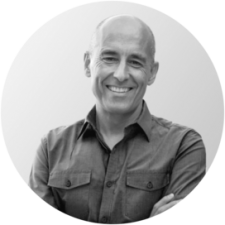 Nuno is a co-founder and Chairman of Congelagos and Chairman of Algarve Partners. Nuno co-founded HealthEquity (NASDAQ:HQY), a leading US consumer-driven healthcare company and administrator of Health Savings Accounts. He started his investment and management career at Leucadia National Corp (now Jefferies NYSE:JEF), an evergreen value fund operating globally, where he was Managing Director. Nuno loves spending time in the water, freediving and spearfishing or surfing.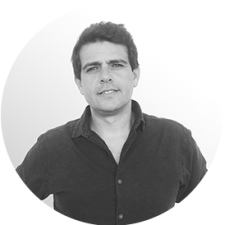 António is a Partner and Group CFO at Algarve Partners. He's on the board of several portfolio companies, including Congelagos, BGE and NaturaFish, Portugal's leading producer of natural seabass and seabream. He's the former Regional Manager for the Algarve of Banco BPI. He earned his MBA from IE, Madrid. When he is not blending in with his four lively boys, he can be found on the court playing tennis or padel.