Description
Nestled in the foothills of the Historic village of Monsanto, BODE Country House, a nature tourism project, brings understated luxury to a village that was once described poetically as an "island in the sky".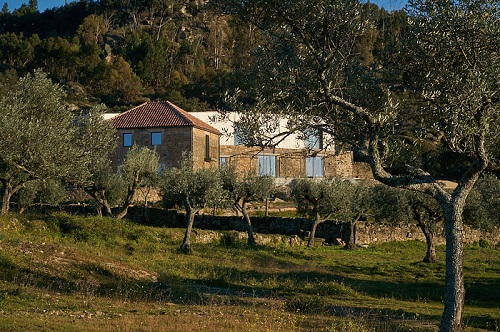 The funds raised will be used to support purchasing some of the equipment and furniture necessary to complete the interior fit-out, including an electric car charging station and energy-efficient appliances for the restaurant.

There are eight bedrooms, one independent two-bedroom cottage, a farm-to-table sustainable restaurant, a refreshing infinity pool and a lot of outdoor space, with plenty of experiences for one to enjoy, set within 5 hectares of tranquil and natural landscape with a view to Serra da Estrela Mountain.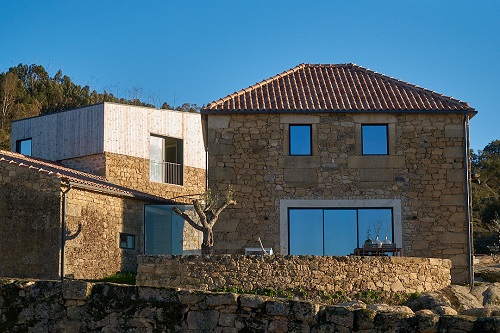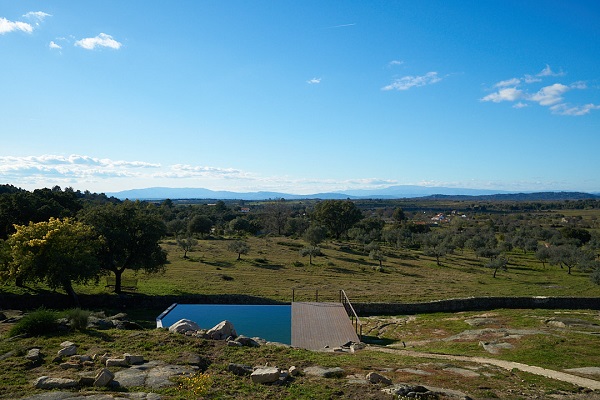 Bode aims to create a community of like-minded people, providing an informal and relaxed environment where the mind can wonder, the body can relax, and our senses expand, allowing its guests to step back from their fraught and fast-paced lifestyles and enjoy the calm, serenity and peace that comes from connecting with nature and disconnecting with daily routines. The project wants to depict a symbiosis of old and new in perfect harmony, blending the traditional existing stone building, once used as a wine and olive press, with modern architecture.
The construction, which is now completed, was carried out with an emphasis on maximising the reuse of the existing materials, with a large part of the exterior and interior walls being rebuilt with stones generated from the demolition, as well as using material originating from sustainable and renewable sources such as the exterior wood cladding, interior wood floor, amongst others. Its interior design is inspired by the Japanese philosophy of "Wabi-Sabi", which aims to appreciate the beauty in a naturally imperfect world. To further add warmth and a personal touch, the owners used their eclectic collection of furniture and accessories for part of the interior decoration.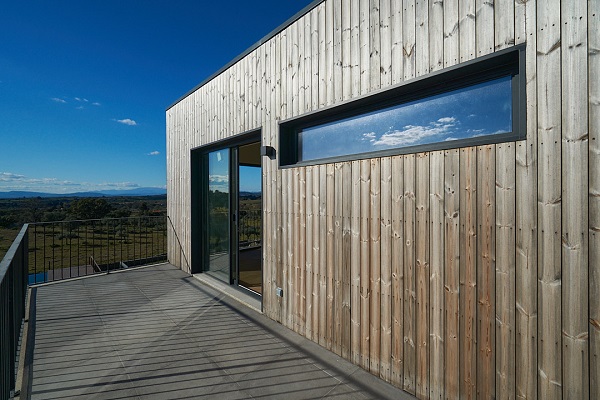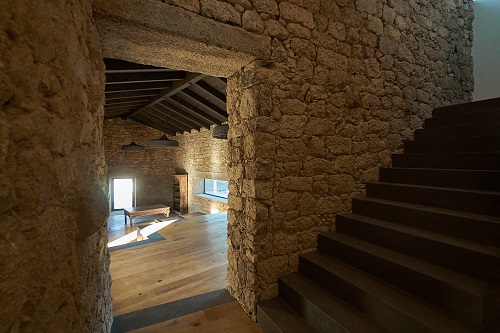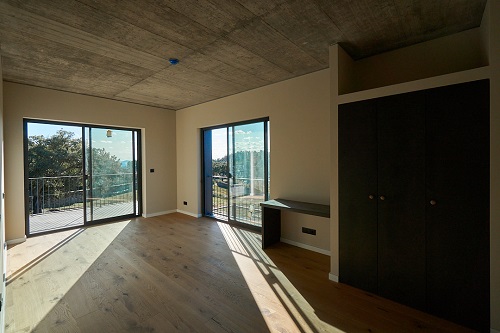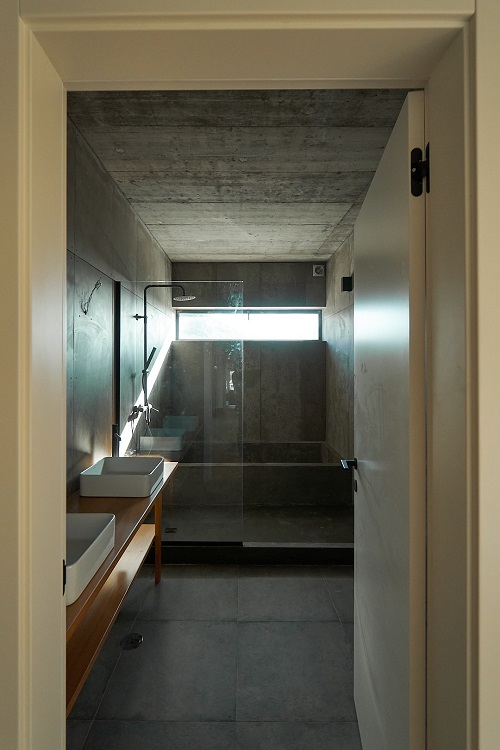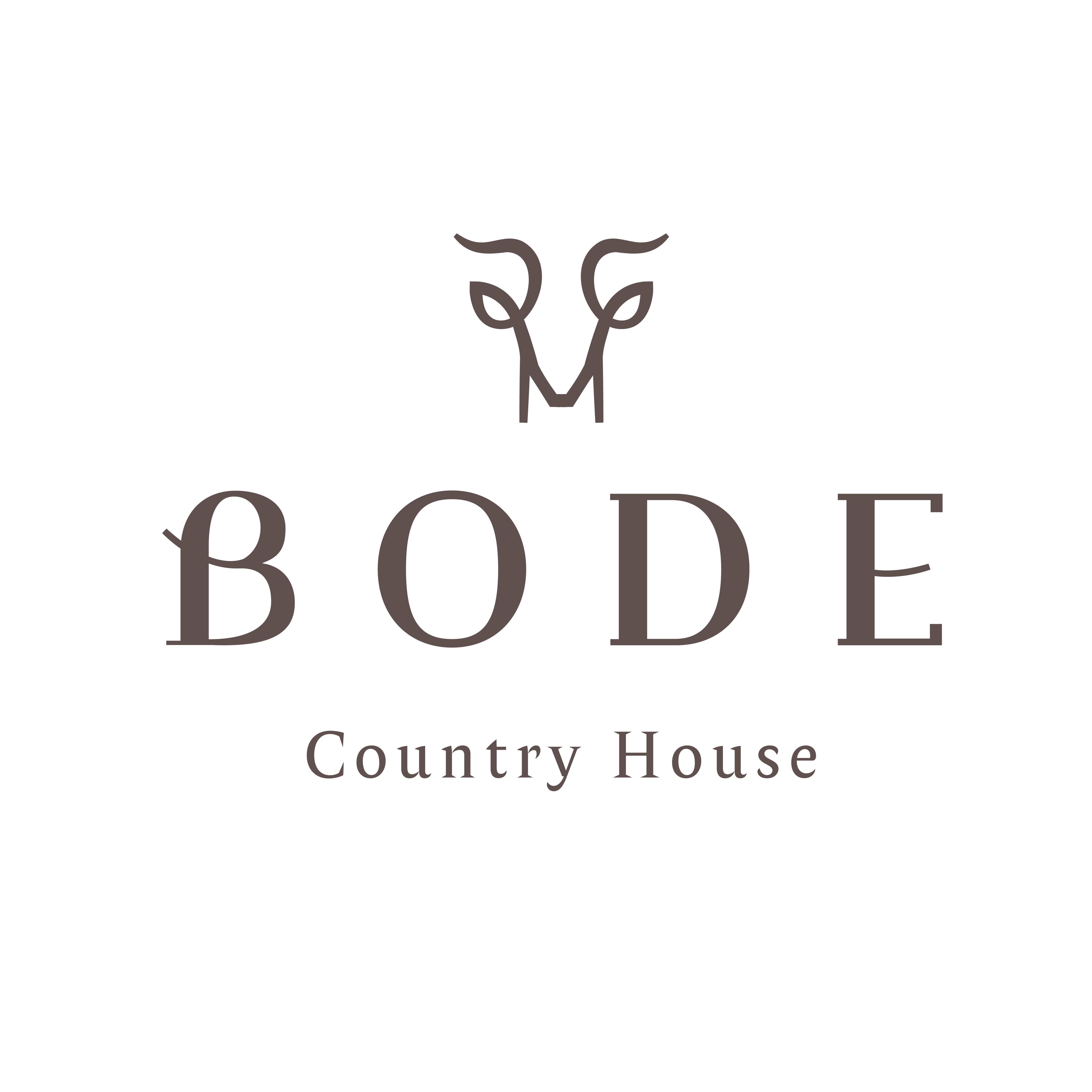 Financial viability
The total investment to complete the project is 773.610 euros, of which 75% has been raised through an incentive called "Linha de Apoio a Qualificação da Oferta", supported by Turismo de Portugal (432.624€) and BCP Millennium (144.208€). The promoter will finance the remaining amount in addition to 35.000 euros which is expected to be raised through the Goparity campaign.
Bode's goal is to open at the end of April of 2023 in preparation for the high season. High occupancy is expected during summer, given its proximity to Boom Festival, which brings over 40.000 visitors to the area during July. Most of the income will be generated by room renting (approximately 80%), and by the restaurant (remaining 20% ). The restaurant will have a soft opening period and will be able to serve a full culinary experience to its guests and other visitors for on-site activities. Bode will be open to its guests 365 days per year and plans to execute a range of targeted and regular events and activities in cooperation with relevant partners to introduce Bode Country House and the Historic Village of Monsanto to a wider audience.
Download Key Investment Information Sheet
Guarantees
Shareholders' pledge: Catarina Santos and Stefano Pizzuti.
The Promoter
About KAPÍTULAUDAZ - LDA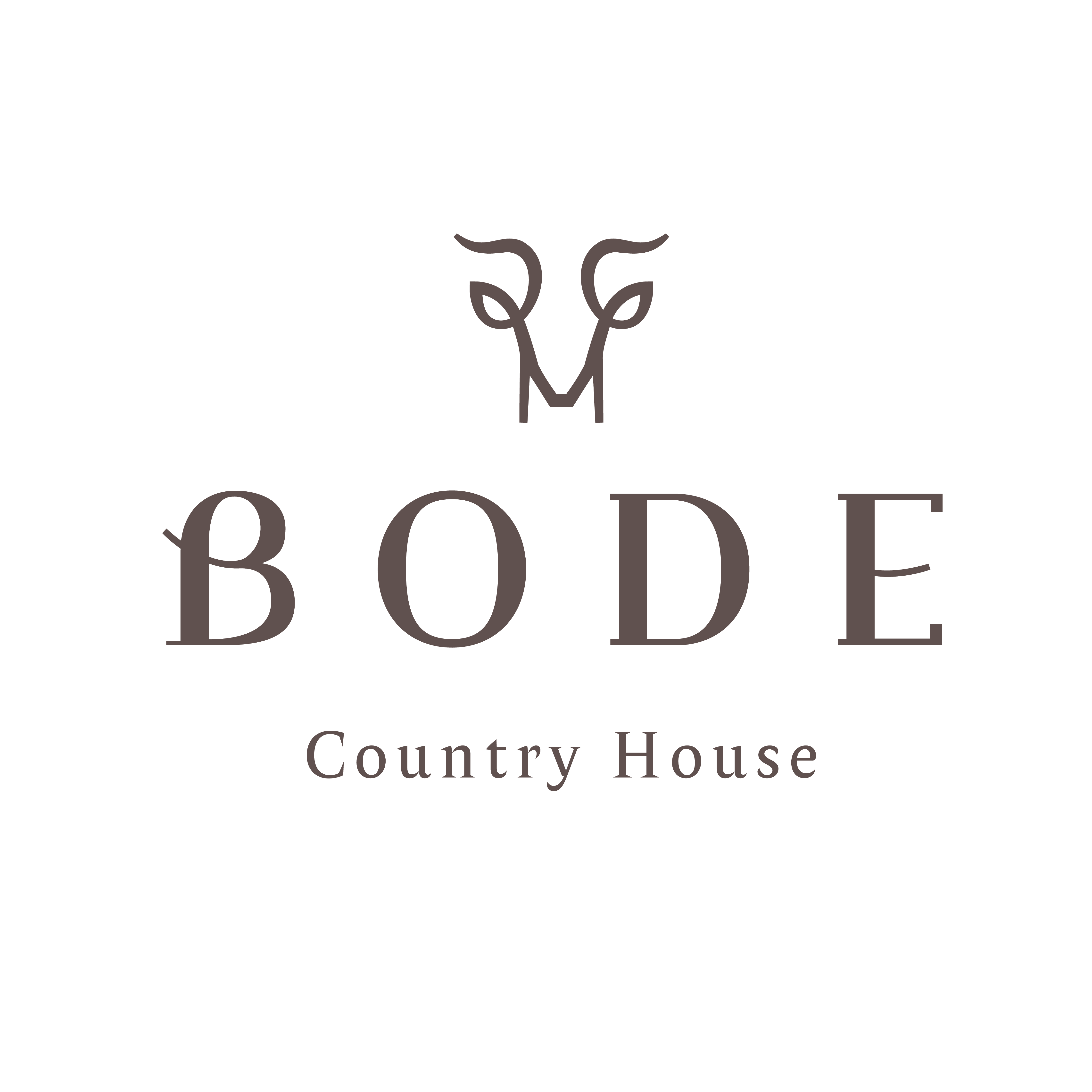 Kapitulaudaz LDA, the company behind Bode Country House, was created in 2020 by Stefano Pizzuti and Catarina Santos, husband and wife, who, after living and working for over 20 years in different parts of the world, decided to fulfil their dream and create a sanctuary where they could offer their guests a "home away from home" a place surrounded by nature, where each visitor could create unique memories.
The company's long-term goal is to create a collection of unique Country Houses in the most picturesque and soulful villages in Portugal, where the charm of the past naturally blends with the contemporary design and modern comforts with the least impact and in harmony with the environment.
Within the first year of operation, the company hopes to employ 4 full-time staff, recruited locally and supported with onsite and offsite training. More positions will be created in the second year as the business grows.
Business Model
Besides the intrinsic beauty of the building architecture and its privileged location near the Historic Village of Monsanto (one of the 12 Aldeias Históricas de Portugal), Bode offers its guests a range of services and experiences as follows:
Restaurant with an outdoor terrace & picnic service
Organic Garden
Salt water infinity pool with fully furnished deck
Pilates - Yoga - Meditation
Trekking & Mountain Biking
Open air cinema
Private parking with free electric charger
Bode's key target customers are couples aged 30 to 45 within a medium to high-income segment; 70% are expected to come from the international market, predominately Spain, France and Germany and 30% domestic market.
Number of Goparity Loans
1