Description
Colina Generosa, Lda. is a startup based in Coimbra, Portugal, created to develop fertilizers and substrates for the supply chain of organic and regenerative agriculture.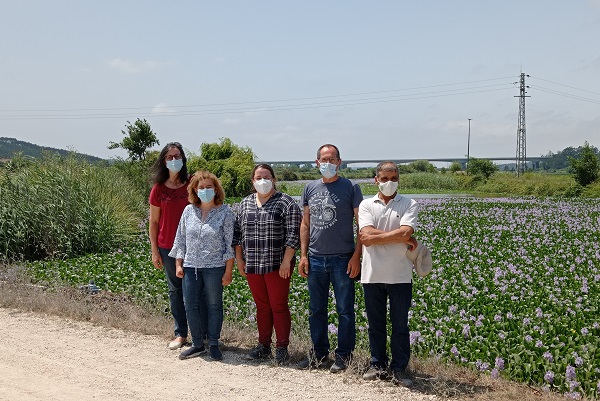 This campaign aims to anticipate part of the European funding already allocated under Portugal 2020 to complete the project and generate a patentable and marketable product in the agricultural sector.
This startup results from New Organic Planet's incubation program. They are currently in the process of becoming autonomous and preparing for their market launch. Colina Generosa is developing a Research and Development project called BioComp 2.0, which aims to create formulas for producing organic fertilizers for organic farming. BioComp works in partnership with two universities: the School of Agriculture of the Polytechnic of Coimbra and the School of Agriculture of the Polytechnic Institute of Bragança. Together they focus on circular economy and waste and environmental management. The company hopes to develop a patentable and marketable product, thus being able to enter the market directly or through distribution contracts.
The organic fertilizers developed are based on water hyacinth, an invasive exotic species (one of the 41 invasive exotic plants of concern in the European Union), and agricultural, forestry, or agro-industrial by-products, promoting circularity and the sustainable use of resources.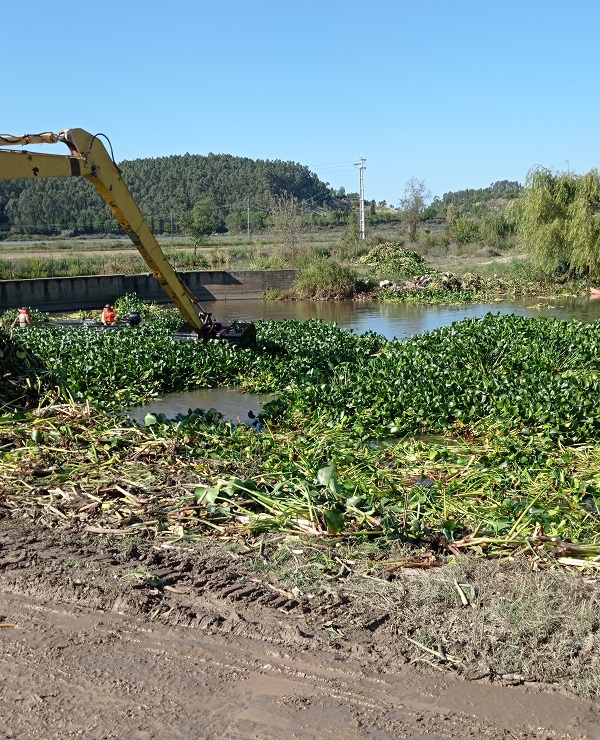 Modern society is increasingly affected by the socio-ecological problem of pollution caused by phenomena such as industrial waste and the excessive use and exploitation of non-renewable natural resources. These issues place planet Earth in a situation of tremendous environmental vulnerability. Projects like BioComp 2.0 aim to offer solutions for better waste and natural resource management.

The Promoter
About COLINA GENEROSA, LDA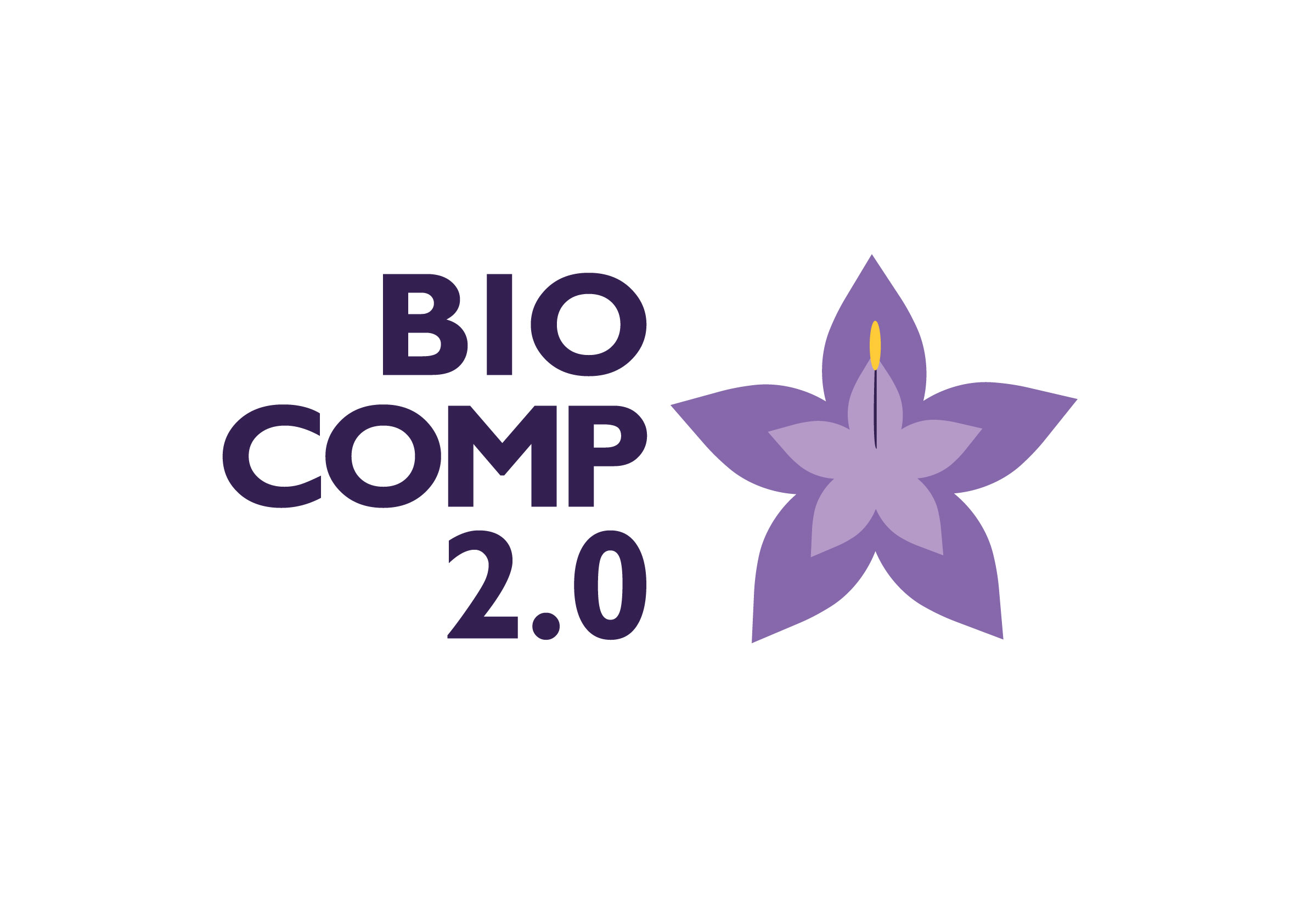 Colina Generosa, Lda. was created as part of an application to the New Organic Planet acceleration program, first in Castelo Branco and later in Coimbra, where the company is currently based.
After a period of incubation, the startup became autonomous and is currently developing its business model to create and market circular economy products in the agro-food area.
As a company, Colina Generosa intends to specialize in the development of waste-utilization products in the agro-food area. Colina Generosa and New Organic Planet are part of an entrepreneurship ecosystem funded by business angels (informal investors specialized in startups) focused on impact investment.
Business Model
Colina Generosa is in a pre-sales phase and is developing the products it will market. Its value proposition is to offer the market organic fertilizer products that originate from waste, creating and developing circular economy solutions. The company has already identified several potential customers in the sector, both end customers and distributors for its products.
The company has been financed by business-angel investors and European funds, which financed the start of the development and research activity.
Number of Goparity Loans
1