Description
Bio Green Woods (BGW) new industrial unit started its activity last May. The platform with approximately 29.000m2 has a unique automated and technologically advanced production process which is an integral part of the overall project to build the first state-of-the-art Biorefinery in Portugal.
Designed to contribute to environmental sustainability, BGW was awarded an FSC certification (number 177937), the promotor assumes the commitment of using, in its layout and production process, wood from replanted forests, with FSC certification.
BGW's process was designed according to the principles of circularity, to obtain diversified products with high added value, suitable for different uses and purposes.
In this industrial unit, BGW has started producing:
Eco-charcoal: healthier, with greater calorific power and longer-lasting, characteristics that result from its high purity and high fixed carbon content;
100% natural briquettes, produced from vegetable coal fibers.
Very soon, BGW will start producing:
Liquid by-products, such as Liquid Smoke, Wood Vinegar, Methyl Acetate, and Eucalyptol for industries such as biochemistry, food, and cosmetics, among others.
The commercial work carried out by BGW led to the sale of all production, contracted with external clients in Germany, England, and Spain. Countries to which it is already exporting.
The project has an investment of over 16M€. It is being financed by equity, debt emission, public subsidies, and crowdlending campaigns up to 1 million euros.
This is the seventh campaign of a total financing goal of 1M€ that the project promoter intends to raise with GoParity's community. The funds raised will be used to secure the construction and acquisition of the bio-refinery equipment. A total of 500.000€ has already been raised among GoParity's investors in Bio Green Woods, II, III, IV, V and VI. The present campaign aims to raise an additional 75.000€.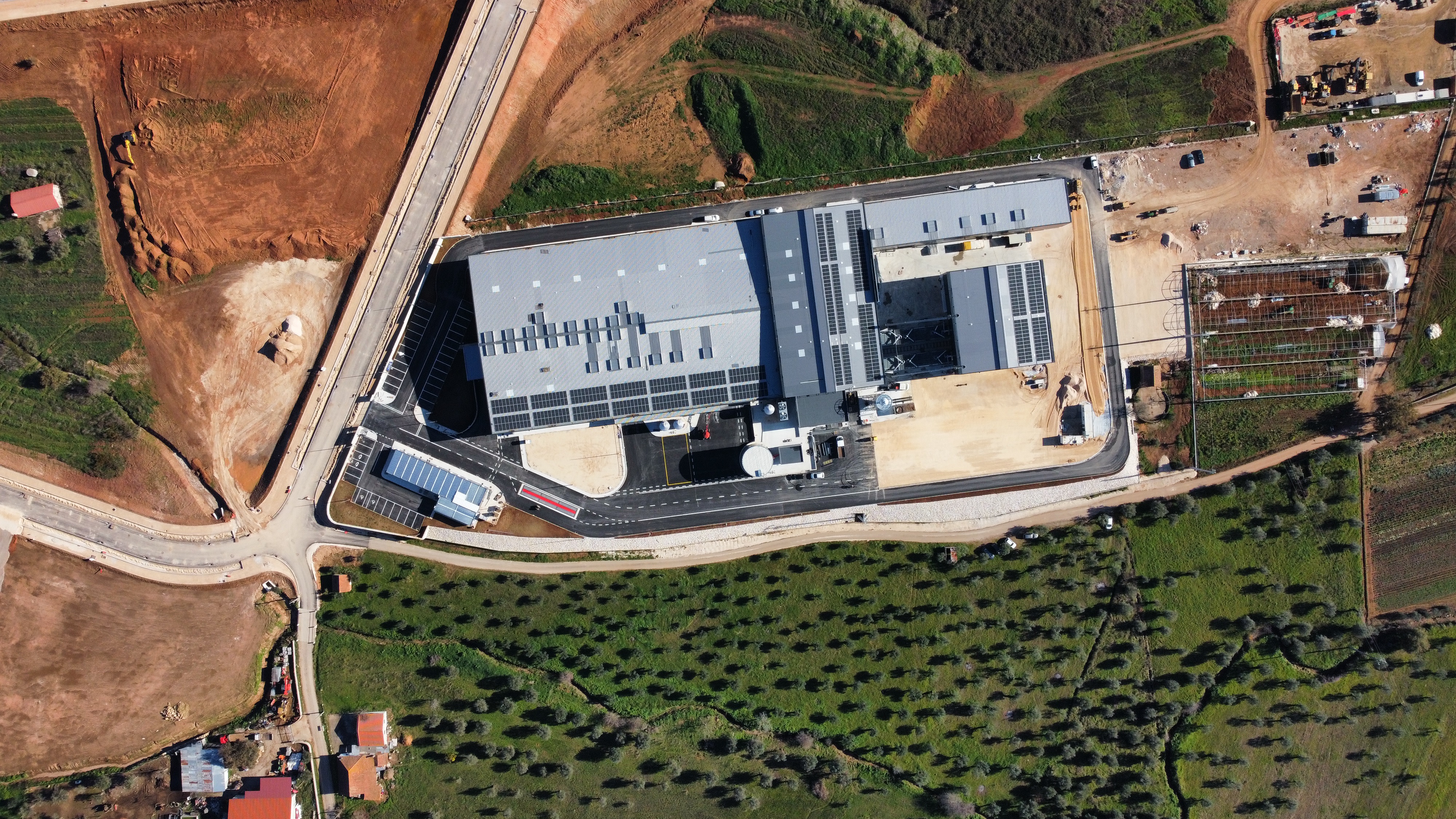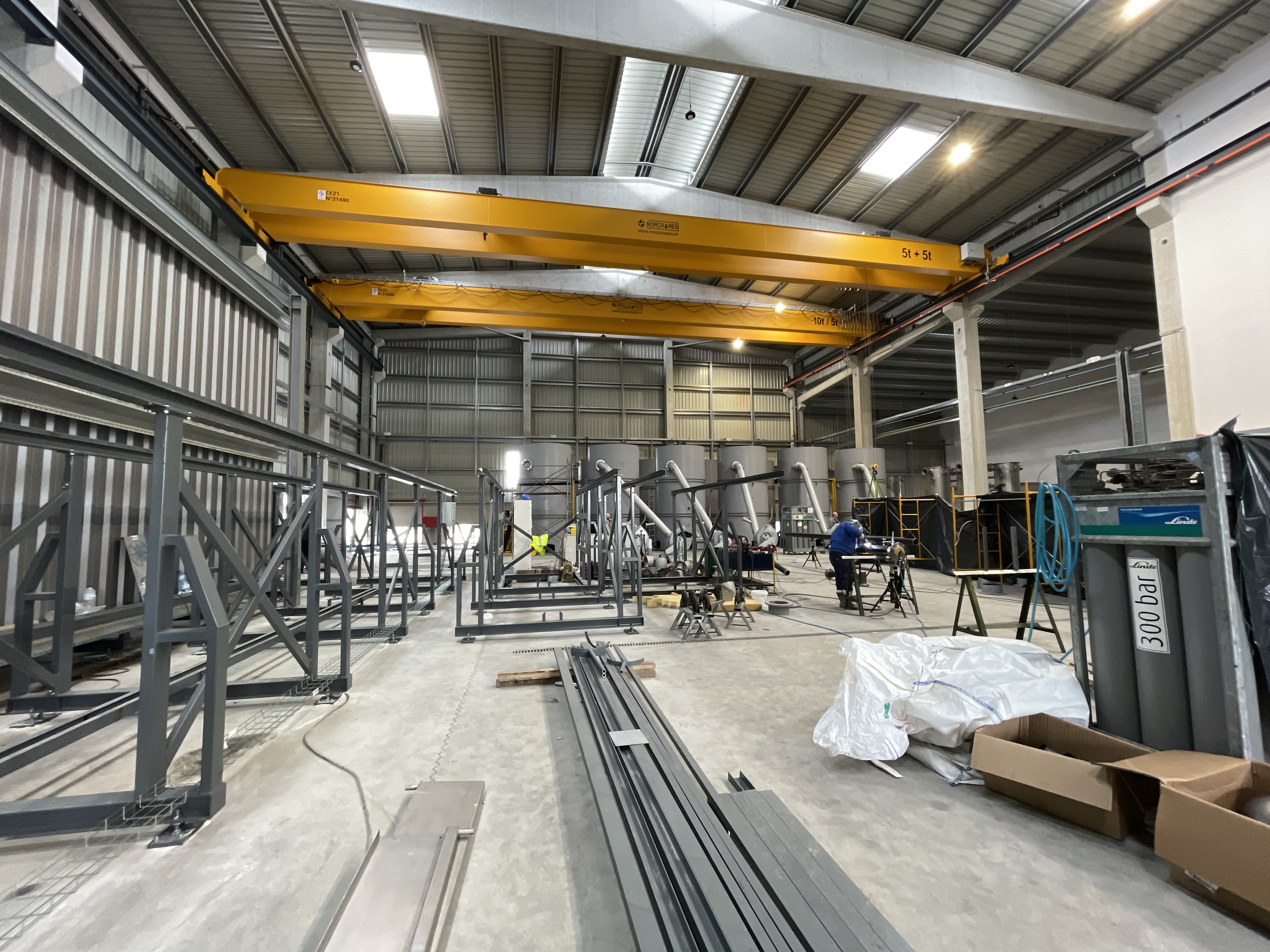 Circularity, sustainability, and added value stand out as differentiating elements of this project, supported by an innovative production process, and R&D that led to the construction of the industrial unit. The production has been tested in pre-industrial prototypes in order to validate the production ratios and the business model.
BGW's process guarantees quality products, produced efficiently and without greenhouse gas emissions, which translates into gains for final clients, the environment, and investors.
This project follows European industry decarbonization trends, focusing its production on green processes and with zero gas emissions. BGW's process, where "nothing is lost and everything is transformed", is focused on criteria of total utilization of resources, reducing or eliminating waste from production processes. BGW presents itself as a solution for accelerating energy transition and as an alternative to traditional energies.
This step toward the construction of the state-of-the-art Biorefinery in Europe will provide Portugal with the ability to export various end products or replace imports. The promotor hopes to contribute to an improvement in the country's trade balance.
BGW - A project that creates 100% sustainable added value and contributes to ensuring carbon neutrality, circularity, and energy resilience.