About COMBINED INGREDIENT - LDA
Venn is an online plant-based meal-kit delivery service, that offers all the ingredients you need to bring easy cooking to your kitchen.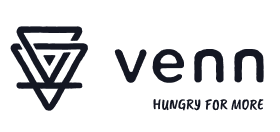 The company was founded in 2020 during the pandemic by three friends with a common purpose to 're-invent' the current unsustainable food system.
Every week Venn offers four Plant-Based Recipes inspired by various cuisines of the world. Customers get to pick between 2-4 recipes designed in kits that contain all the required fresh (and locally sourced) products and other ingredients pre-portioned in the exact amounts needed to re-create the dish.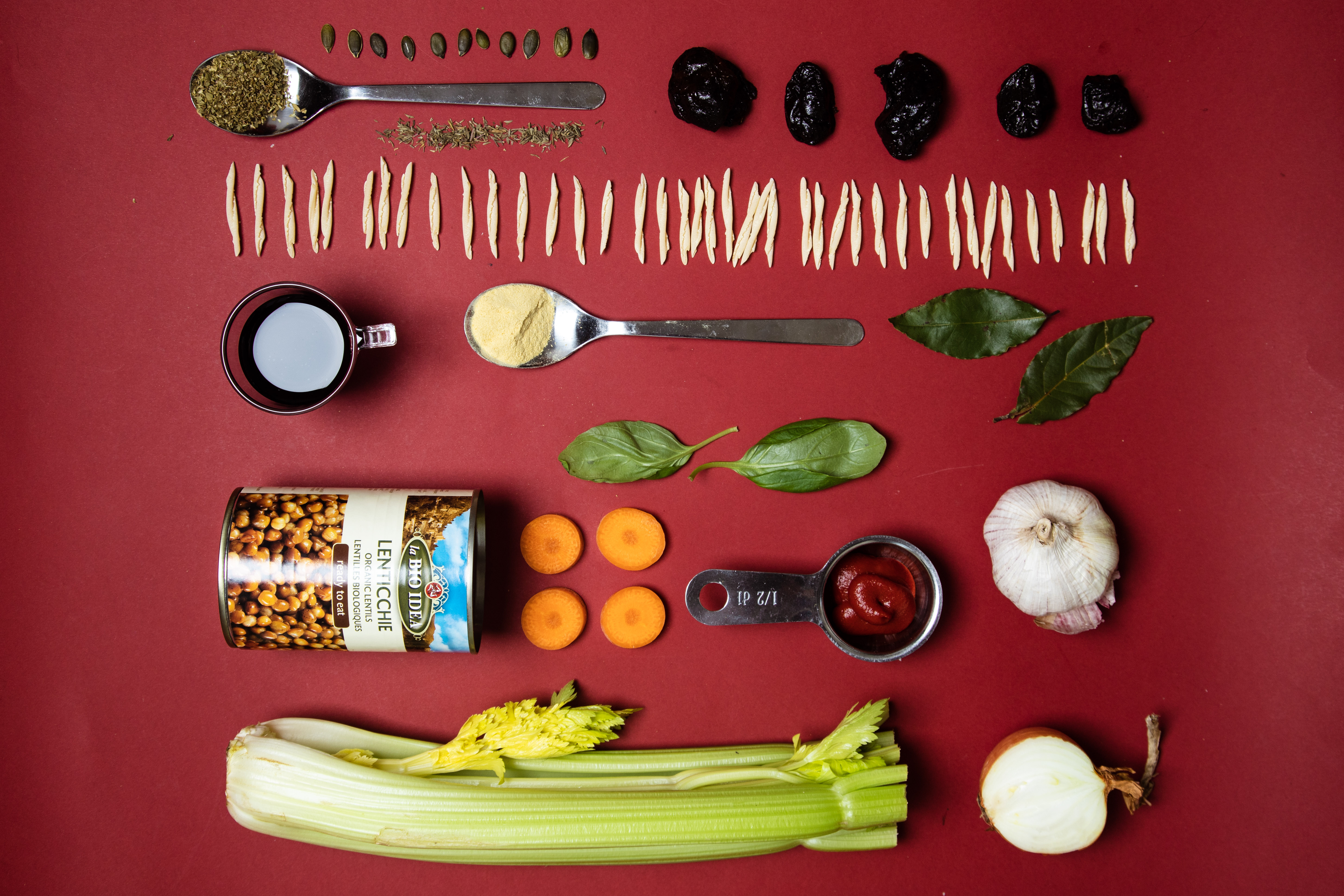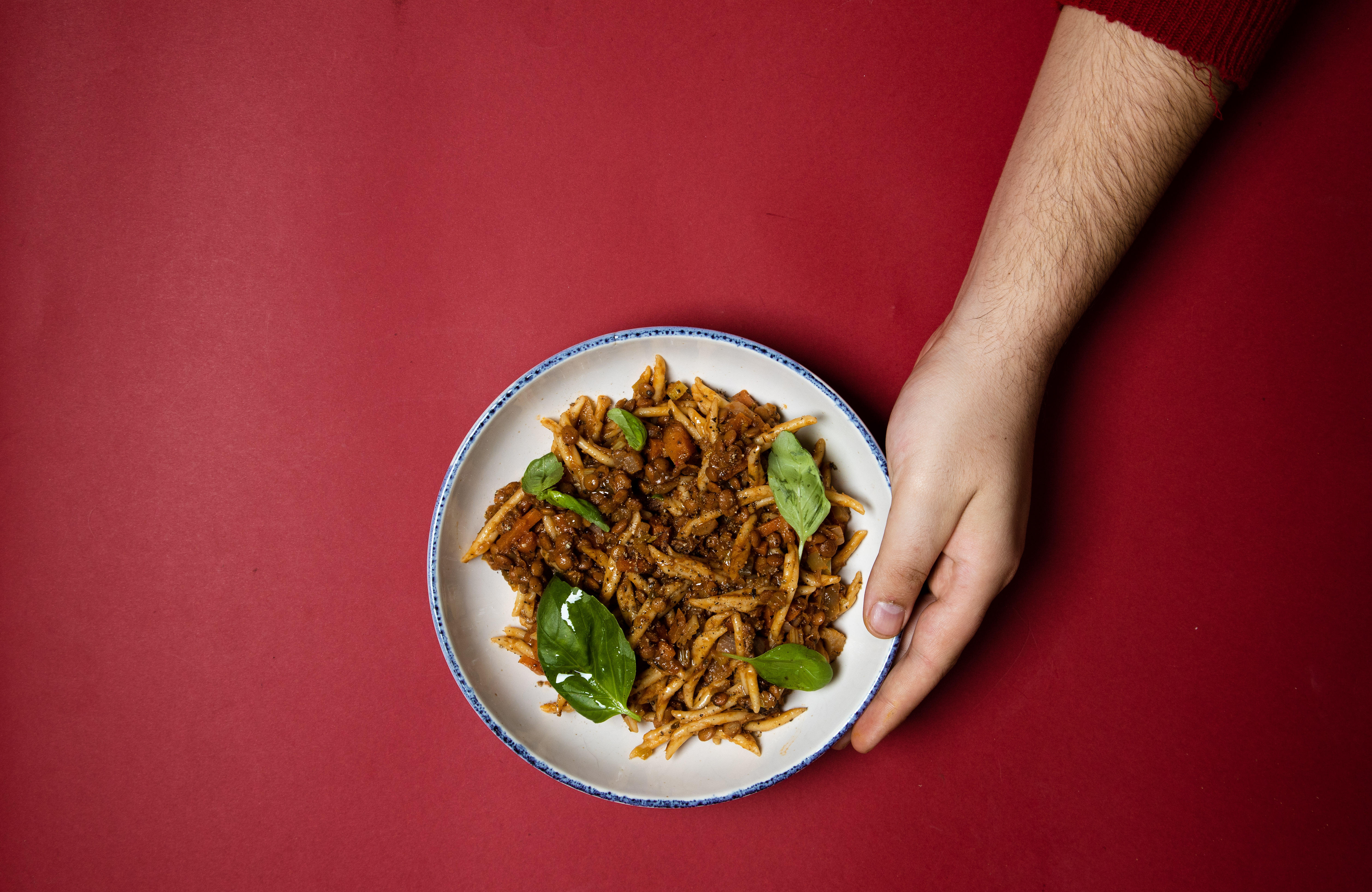 Packaging is almost exclusively paper and glass (even the icepacks and cold chain insulation) – so food waste and general packaging waste are kept to a minimum or at the very least easily recyclable. Clients can also return glass packaging cleaned and disinfected for re-use.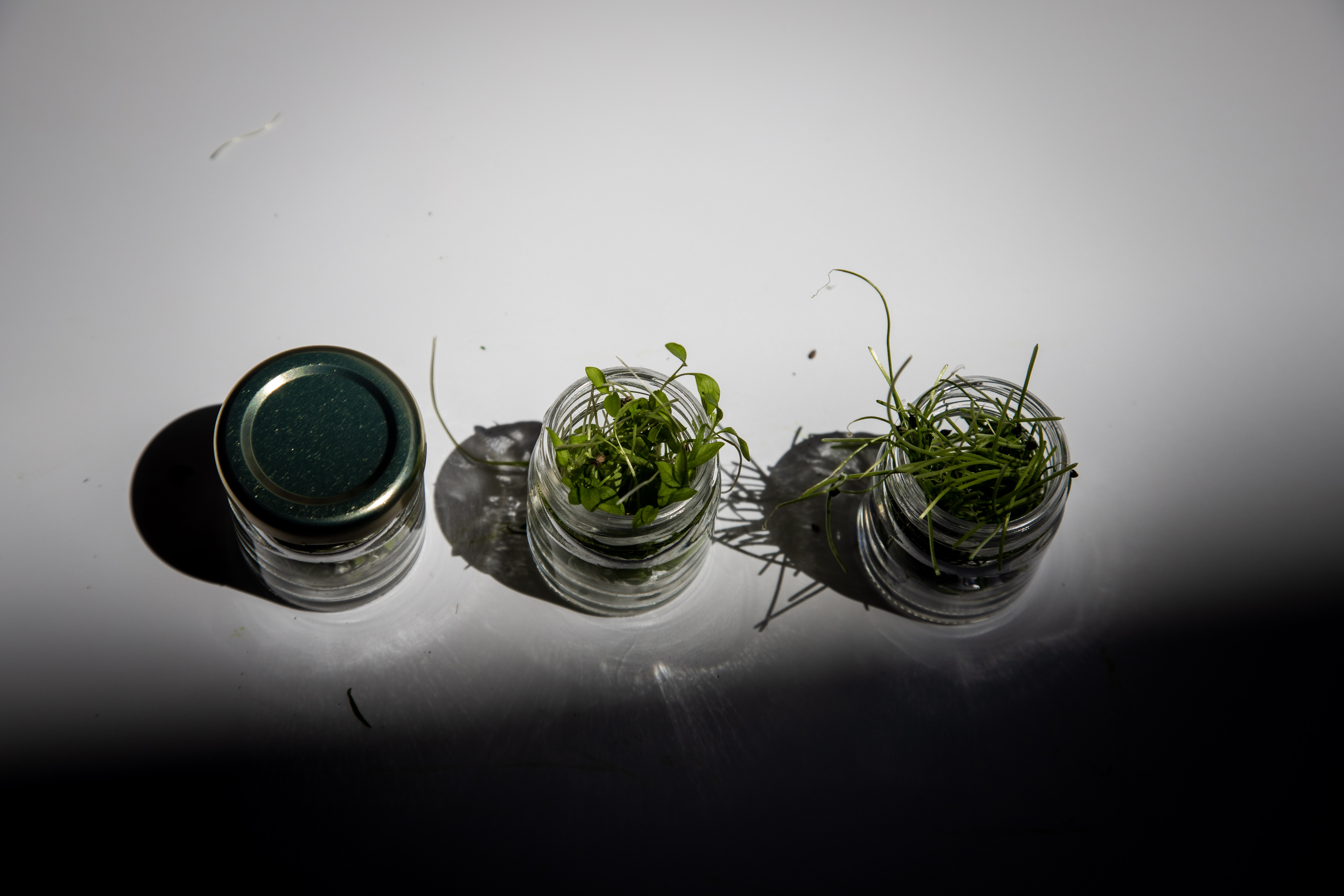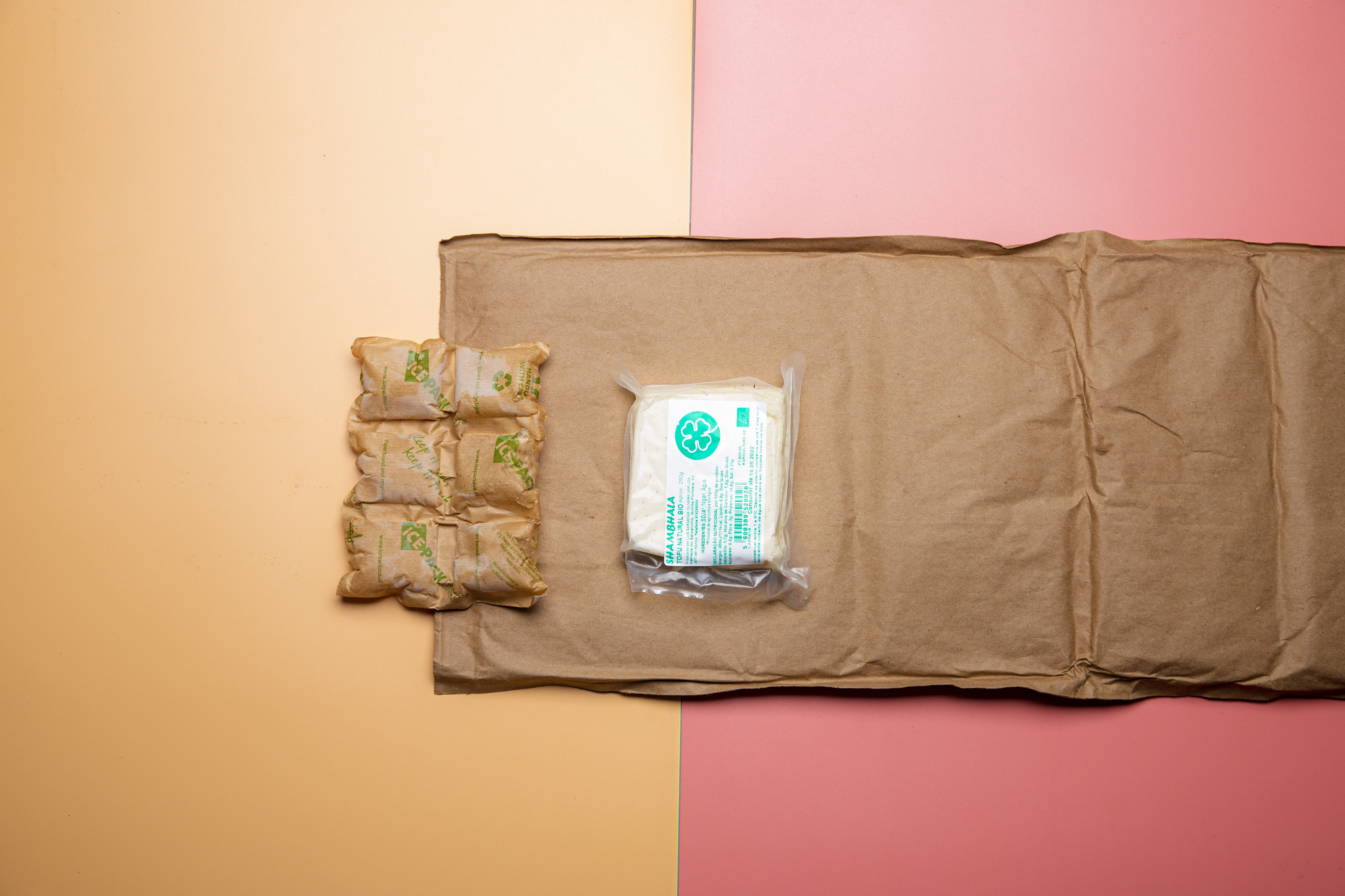 This is the first and only meal kit company, in Portugal, that offers a service and product that is completely plant-based, and one of the few that is committed to the ideals of sustainable sourcing and packaging.
The plan is to leave behind the hassles of grocery shopping and to make evenings easier and dinners more delicious. Venn has created the VennBox which contains step-by-step instructions to turn pre-portioned ingredients into delicious, healthy meals.
The future business road map includes:
developing their own brand products (sauces, and spice mixes) as a refinement of the meal kit offering;
having a full-fledged online grocery store with sustainably run hyperlocal deliveries;
setting up an urban climate-controlled agricultural operation and exploring future proteins with a view to solve some rapidly approaching problems with regard to our currently stressed conventional food systems.
Venn currently operates out of downtown Porto with a small team of 3 people based in Porto and 1 working remotely from Berlin.
Since March 2022, the promotor has been incubated at UPTEC, where they hope to leverage networking, expertise, and direction in scaling up operations to a national level.
Venn has established small partnerships with food suppliers and non-food partners:
The promotor feels encouraged by their take-off experience and has recently started working on its B2B (business to business) partnerships to increase its sales pipeline and act as a supplier for corporate catering events.
Meet the team:
Snider Rodrigues, CEO and Co-Founder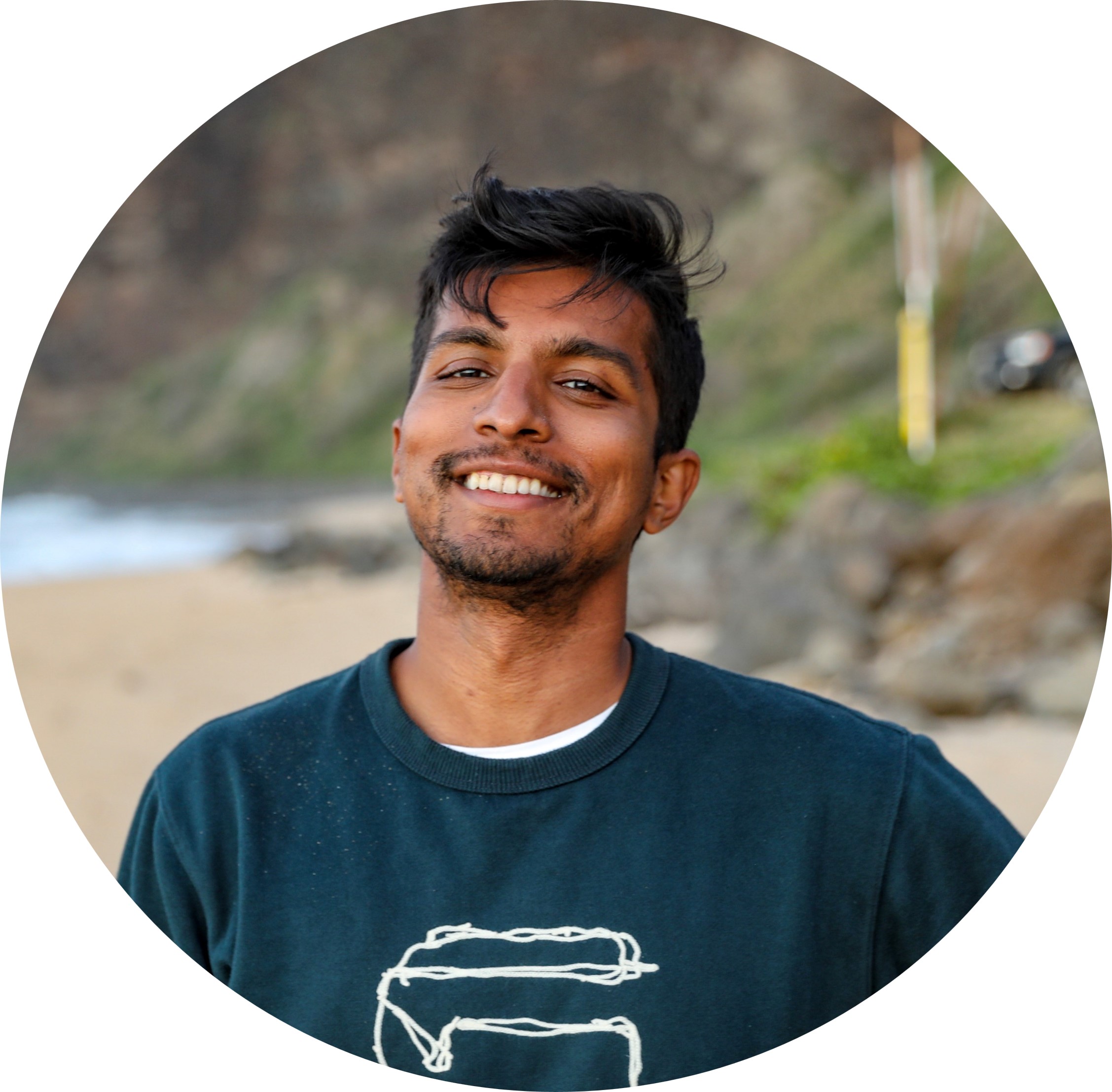 In his own words, a citizen of the world. Born in the ex-Portuguese colony of Goa in India, he grew up in Dubai and later moved to Canada for his further education before heading back to Dubai to set up a civil construction contracting business with his high school friends. The comfort and monotony of Dubai were just not cutting it for him neither was his professional endeavor realizing any of his ambition. One thing led to another and he ended up moving to Porto. He instantly fell in love with the northern wonder of a city and decided to stay for good.
His personal philosophy and burning desire for environmental conservation and ending animal exploitation drove him to create a project that would be the closest to his heart - while at the same time creating a massive benefit to those in his community. From this, sprung the roots of the idea of Venn.
Julian Fernandes - CCO and Co-founder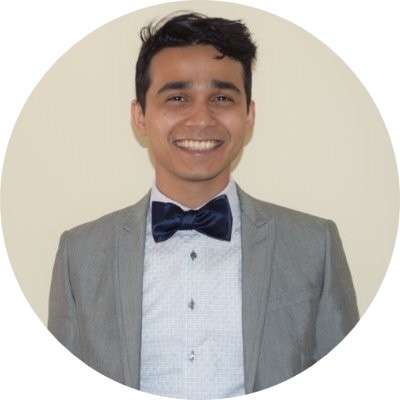 Julian is a social chameleon. He and Snider first met 17 years ago in the same dormitory at university in Canada. Having lived and worked in Toronto, London and now Berlin - life has taught him to think differently and ask peculiar questions. He spends his free time reading and has plans to paint a 2m canvas this summer. With Venn, he brings retail and meal-kit experience from the industry and is passionate about rethinking our food paradigm.
Natacha Meunier - Co-founder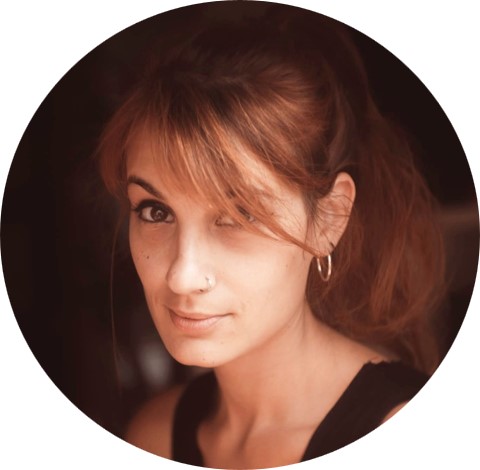 A marketeer by training, she had a big role in helping Venn take off in its very early stages. Extremely passionate about all issues related to the environment, animal rights, and equality in all its forms. Natacha also founded the first Vegan bar in Porto and decided to onboard the Venn adventure where she feels like part of a project she really believes in.
Monika Bloch - Creative Lead (Food and Non-Food)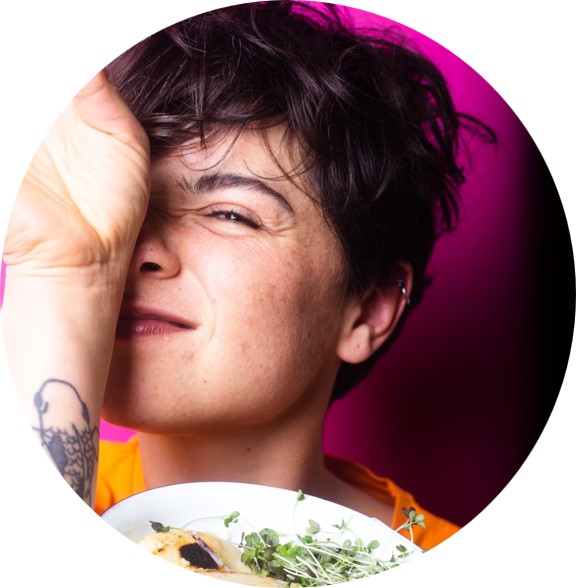 Monika is originally Polish - hence the K in the middle of her name. She finished her degree in nutrition at the Lodz Medical University which gave her a solid background to explore and conquer culinary challenges with a head full of ideas backed up by training in the field. She has been a part of Venn from the very beginning and has invested a lot of passion and creativity to create delicious plant-based food which is always fun and never boring. Her creative touches are also all over the visual imagery that you see at Venn.